Carnival Panorama will replace Carnival Splendor for cruises to Puerto Vallarta. The Panorama is the cruise lines newest ship completed in 2019 with a capacity of 5 thousand passengers and more than 1,500 crew members.
Besides the need to increase the ship's capacity for the route,  the other objective of this trip is to see the adjustments that are being made in the cruise ship terminal of Puerto Vallarta and its accommodation of a ship of this size.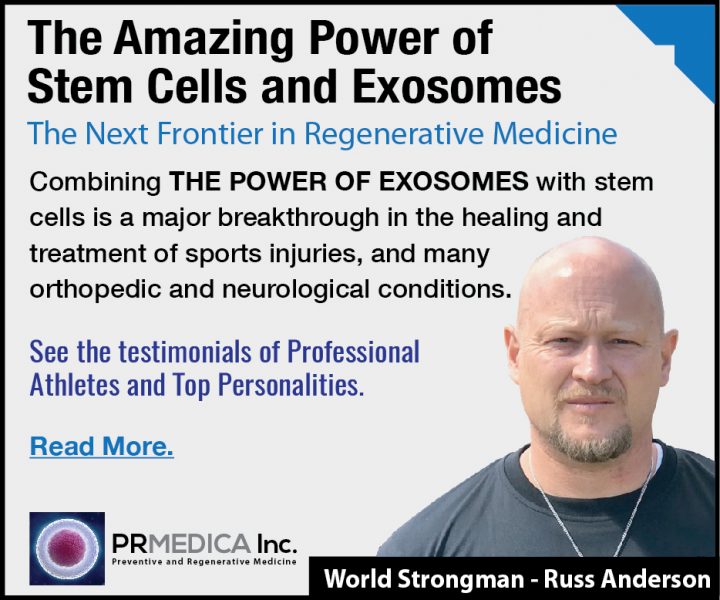 Expectations are good for this year and for 2020, a period in which the change of cruise will be made for one with greater capacity, a change that will take place between the months of December and January, the date will be confirmed soon.
Vallarta is a very complete destination, a mature destination and not only sun and beach, as an example in Cabo San Lucas depends on water activities and Mazatlan depends on terrestrial activities, not so in Puerto Vallarta, where there is a balance to offer terrestrial, adventure, ecological, culinary and aquatic activities.
Puerto Vallarta is in second place in average spending, the tourist here spends approximately $118 and in Cozumel, which has the first place, spend around $120, when in Mazatlan the cost of about $65 and Cabo San Lucas is over $70 in average spending.
An important point for the activity of international cruises is in terms of security perception for visitors and Carnival's need to increase capacity for cruises to Puerto Vallarta affirms the company's and passenger's confidence in traveling to Puerto Vallarta in terms of a safe destination.
EXOSOMES FOR ANTI-AGING!
By applying a large volume of exosomes in conjuntion with stem cells we can slow down and reverse the aging process by stimulating the repair of multiple tissues of the body to promote longer and healthier life.
Read More