NEW YORK/LONDON, (Reuters) – Nexen Petroleum, a unit of China's CNOOC Ltd, plans to exit the United States, divesting its stake in giant oil and gas developments in the Gulf of Mexico as trade tensions between two countries mount, three people familiar with the plan told Reuters yesterday.
Nexen (which is a partner in Guyana's Stabroek Block with ExxonMobil's affiliate) has not determined whether it will sell the assets outright or swap offshore acres with another company, the people said, speaking on condition of anonymity as the talks are private.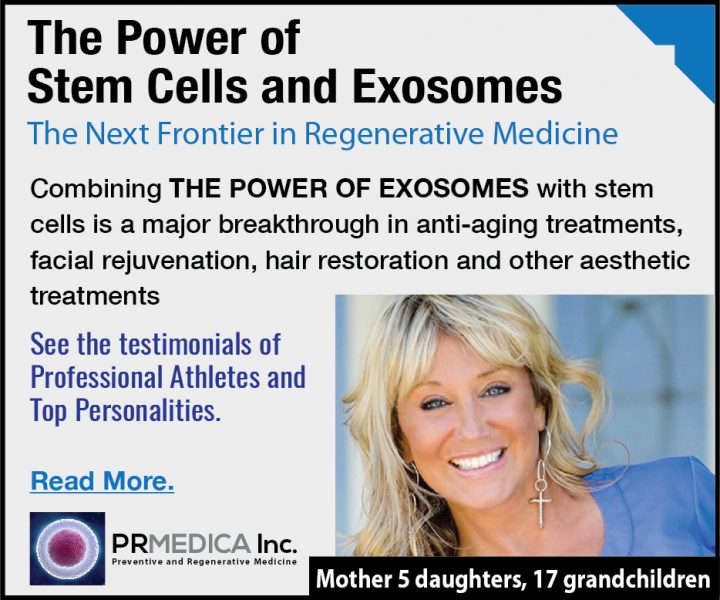 One of the people said the decision to pull out of the Gulf was due to rising trade tensions between Washington and Beijing; the other two did not know the reason for the planned sale.
A spokeswoman for Nexen, based in Calgary, did not immediately respond to calls and an email seeking comment.
The world's two largest economies have locked horns over trade for months, beginning with a series of levies earlier in the year, and little progress has been made in resolving the dispute.
Additional U.S. tariffs on $200 billion worth of imported Chinese goods kicked in on Monday, and Beijing retaliated with tariffs on $60 billion of U.S. products, including liquefied natural gas (LNG).
Crude oil has not been included in the list of goods subject to tariffs.CNOOC bought Nexen in 2013 for $15.1 billion, as China mounted a campaign to acquire global natural resources. The deal gave CNOOC access to acreage in the Gulf of Mexico, the UK North Sea and off […]
This story is part of our 'News from Around the Web' publication, continue reading the story here: China's Nexen plans Gulf of Mexico oil exit amid trade war -sources
THE AMAZING POWER OF STEM CELLS AND EXOSOMES
Exosomes are the Next Frontier in Regenerative Medicine. Combining the power of stem cells and exosomes is a major breakthrough in the healing & treatment of sports injuries, arthritis, neurological issues, COPD, anti-aging, facial rejuvenation, hair restoration and many chronic degenerative conditions.
Read More