The Institute of Culture welcomes "El Pueblo es Cultura" (The People's Culture) to Plaza del Progreso on August 7 at 5:00 PM.
The event includes workshops in painting, drawing, origami with recycled materials, face painting, sculpture, sack races, and circus arts workshop, among many other activities.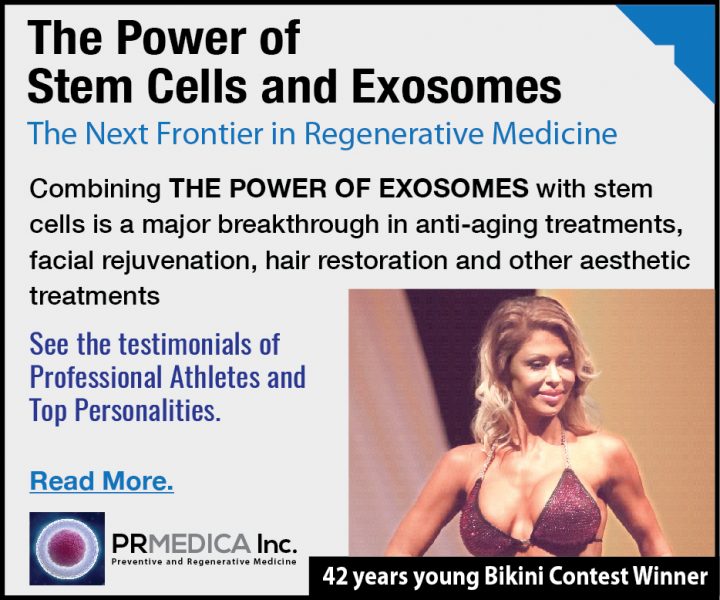 What is new about this "El Pueblo es Cultura" event is the city initiative to include promoting reading through art and music. The objective is to introduce kids to books and offer another option besides internet, games, social media, television, and the general speed of life that has replaced books for so many of today's youth.
Reading workshops are coordinated by Francisco Carmona and already tested this past weekend in Pitillal, generating interest among readers, who were grouped at tables to read and discuss selected books.
Institute of Culture Vallartense invites booksellers to come and offer their books at discounted rates to help promote reading and books at the festival.
Mayor Ramon Guerrero says "reading is fundamental to the cultural and social development of the population."
THE AMAZING POWER OF STEM CELLS AND EXOSOMES
Exosomes are the Next Frontier in Regenerative Medicine. Combining the power of stem cells and exosomes is a major breakthrough in the healing & treatment of sports injuries, arthritis, neurological issues, COPD, anti-aging, facial rejuvenation, hair restoration and many chronic degenerative conditions.
Read More