The site of teh 828MW solar park, Villanueva, before construction began. Credit: EGP Enel Green Power México (EGPM), a subsidiary of Italian power giant Enel, has connected around 1,089MW of solar energy to the grid in Mexico, including the largest solar project in the country.
The new capacity includes the Villanueva solar park, which has now been extended to around 828MW capacity from its original 754MW tabbing, located in the municipality of Viesca, in the State of Coahuila.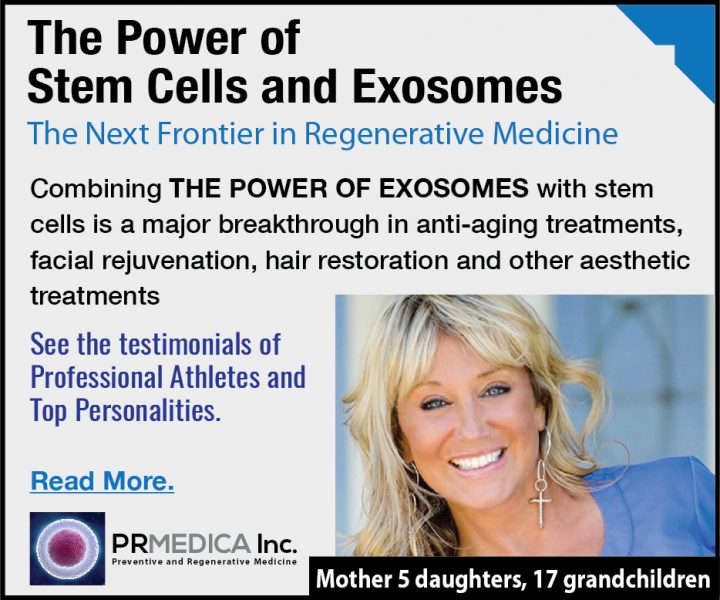 The second project is the 260MW Don José solar park – extended from its original 238MW – located in the municipality of San Luis de la Paz, in the State of Guanajuato.
Both projects' sizes were increased from their original billing after implementing a 10% capacity extension option included in their power purchase agreements (PPAs).
Investment in the construction of the two projects amounted to approximately US$950 million, with US$710 million for Villanueva and US$240 million for Don José.
"Villanueva and Don José are two ground-breaking projects that mark the significant headway Enel Green Power has made in the strategic Mexican market. The completion of the two facilities helps solidify our leadership in the country in terms of renewable capacity, while further contributing to the country's transition towards more sustainable energy," said Antonio Cammisecra, head of Enel Green Power (EGP). "Through the development of these projects, EGP is leveraging on Mexico's wealth of renewable resources and confirming its commitment to sustainability by delivering value to all its stakeholders."
The two projects were awarded to Enel in Mexico's […]
This story is part of our 'News from Around the Web' publication, continue reading the story here: Enel completes largest solar project in Mexico, connects 1,089MW to the grid
EXOSOMES FOR ANTI-AGING!
By applying a large volume of exosomes in conjuntion with stem cells we can slow down and reverse the aging process by stimulating the repair of multiple tissues of the body to promote longer and healthier life.
Read More