EL PASO — For years, Raul Martinez has enjoyed the view of his native Ciudad Juárez from his modest apartment complex on the south side of this border city.
In a few months he could be forced to peer through an 18-foot-tall fence to get the same vantage point.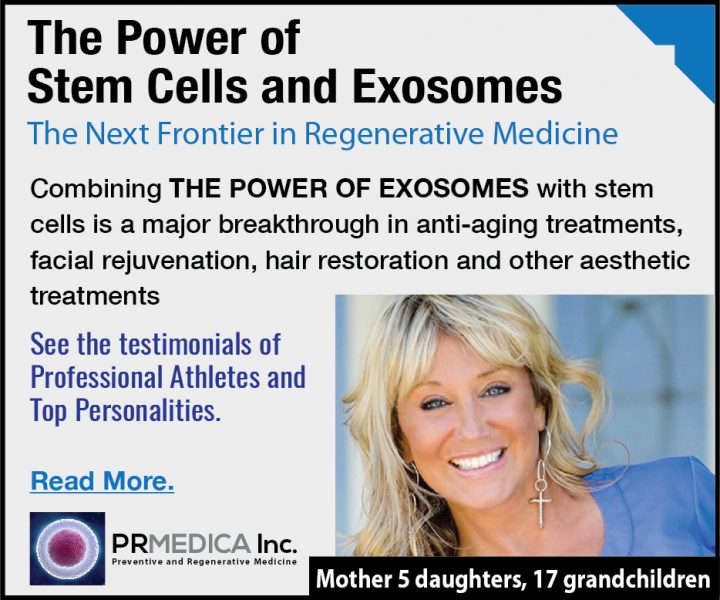 That's the reality for residents of the Chihuahita neighborhood, one of the oldest in the country, since U.S. Customs and Border Protection officials announced they'd be constructing a four-mile barrier just north of the Rio Grande River — mandated by President Donald Trump's 2017 executive order on border security.
"You're not going to be able to see the panorama of Juárez anymore," Martinez, 76, said after a Friday press conference where federal officials detailed their plans for the $22 million project. "It's sad."
The barrier will replace the chain-link fencing that El Paso Border Patrol Sector Chief Patrol Agent Aaron Hull said has become obsolete. The new fence, or "wall" as federal officials are calling it, will be made of steel bollards and include a five-foot-tall "anti-climbing plate" at the top.
It's a dramatic shift from the current fencing. And it's a reminder to the public that — despite the political gridlock that has so far stymied the president's vision of a continuous, "big, beautiful" wall on the border — the White House is doing what it can to make good on one of Trump's signature campaign promises.
The El Paso news follows an April announcement of a 20-mile-long barrier in nearby Santa Teresa, N.M., which […]
This story is part of our 'News from Around the Web' publication, continue reading the story here: Federal officials unveil plans for four-mile, 18-foot-tall wall on Texas-Mexico border
THE POWER OF STEM CELLS & EXOSOMES
Scientists have recently developed advanced protocols harnessing the power of exosomes to create a new class of therapeutics to improve the effectiveness of stem cell therapy. In particular, they have developed new protocols for neurological diseases such as Alzheimer´s, Parkinson´s, Autism and Multiple Sclerosis.
Read More