Puerto Vallarta (PVDN) – The exhibition of urban murals "TransformArte en Agua", an activity that will take place during of the commemorative week for World Water Day 2023, selected the ten finalist works of art that capture the vision of water in public spaces.
They are Jesús Abel González Cardona, with the creation called "Sad Reality"; Celia Dexire Ayón Hernández, with "Memories that Flow"; José Jaime Barajas Rodríguez, "Preserving Life"; Laura Álvarez Villegas, "Mother Nature"; as well as Atahín Romero López, "Clean and Beautiful". Likewise, Yaremi Sofía Barrios Rodríguez, with the artwork "Latido del Puerto"; David Salas Antunez, "The Life-Giving Sacred Water"; Enrique Eduardo Rosas Sevilla, "Atlanchane Provider of Life"; Héctor Adrián Tellez Castellón, "Atl, The Source of Life" and finally Perla del Carmen Rúiz Basulto and José Carlos Luna, with "Water, Goddess of Life on Earth".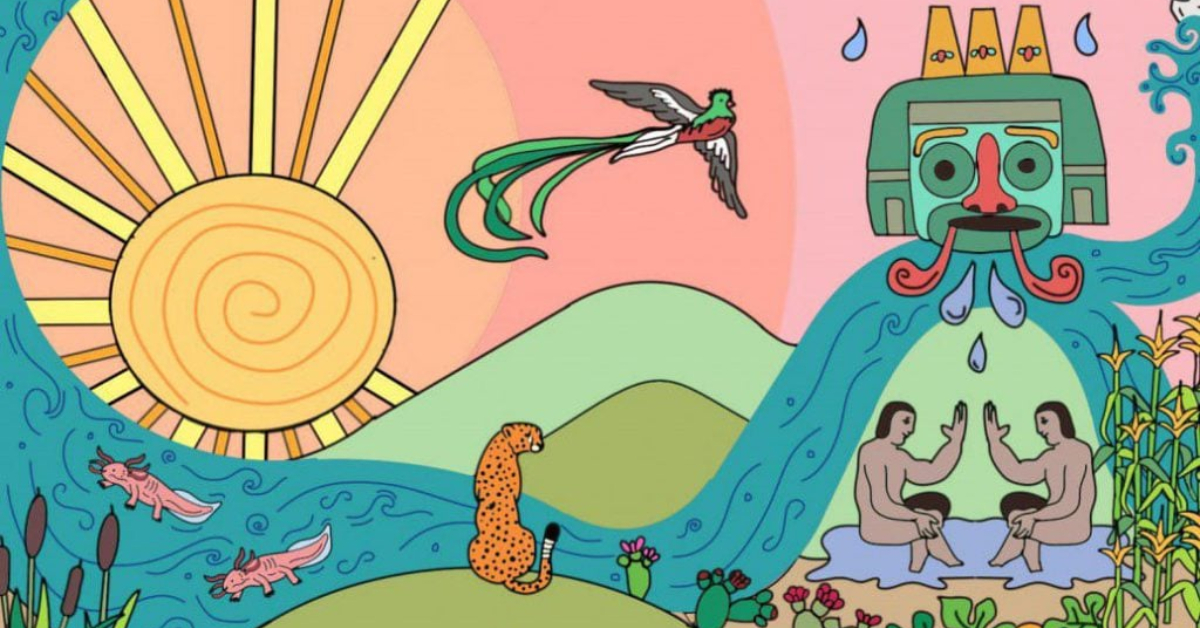 The stage of creating the murals will begin this Wednesday, March 8, in various places such as the agency's central offices on Francisco Villa Avenue, Las Mojoneras North Treatment Plant I, Well 4B Vallarta on Pavo Real street, 15 de Mayo Elementary School in Calle Uruguay and Colombia, Colonia 5 de Diciembre, among others.
The urban murals will contribute to improving the visual environment of the port in high-traffic areas, in addition to exposing their vision of the water and environmental problems, which will be of benefit in spreading the message of awareness to the entire population.
Subscribe here for as low as .08 cents per day to access exclusive content and join the PVDN Newsletter, and browse this site with fewer ads. (Why subscribe?)
Trending news on PVDN