BILATERAL relations between Jamaica and Mexico have fostered excellent cooperation across a wide range of areas critical to national development in the two countries.
"Our ties in trade, investment and tourism continue to be strong. Both trade and investments have shown healthy increases," said Minister of State for Foreign Affairs and Foreign Trade, Senator Pearnel Charles Jr.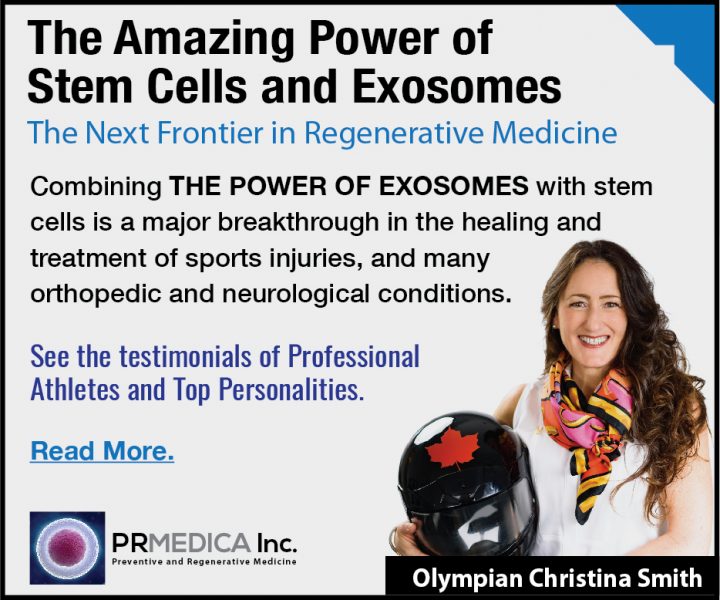 "Indeed, Mexico continues to be a significant investor in Jamaica's tourism," he added.
The state minister was speaking at a reception to commemorate the 208th Anniversary of the Independence of Mexico, held on Friday at the ambassador's residence in St Andrew.
He said the two countries have advanced their bilateral agenda during 2018, and cited the visit by the Mexican Foreign Minister Dr Luis Videgaray Caso, in March as "another tangible demonstration of the strength of the Jamaica-Mexico partnership".
The state minister said the Government is looking forward to hosting the Ninth Meeting of the Mexico-Jamaica Bi-national Commission in Kingston early next year.
In his remarks, Ambassador of Mexico Juan Jose González Mijares said that Jamaica is increasingly becoming an important destination for Mexican companies, with investments expanding in the tourism, airport management and construction sectors.He also mentioned ongoing projects in the areas of energy, statistics, agriculture, maritime security, the preservation of digital archives and disaster risk management."The objective is to span the promotion of investments and technological exchanges in agricultural services and the Blue Economy, among others," he noted.The ambassador said that the visit by the Mexican foreign minister "elevated our political dialogue and cemented Mexico's […]
Continue Reading Original Article: Gov't says cooperation with Mexico remains excellent
EXOSOMES FOR ANTI-AGING!
By applying a large volume of exosomes in conjuntion with stem cells we can slow down and reverse the aging process by stimulating the repair of multiple tissues of the body to promote longer and healthier life.
Read More