A yearlong human trafficking investigation has led to the arrest of a Long Beach man suspected of molesting a minor in Mexico after authorities first located him through an undercover child pornography sting, the Los Angeles County Sheriff's Department announced Tuesday.
Jonathan Sandoval-Lepe was arrested by investigators with the FBI and the L.A. County Sheriff's Department's Human Trafficking Bureau at his home in Long Beach on Monday, authorities said. The victim is believed to have been between 12 and 16 years of age at the time of the abuse.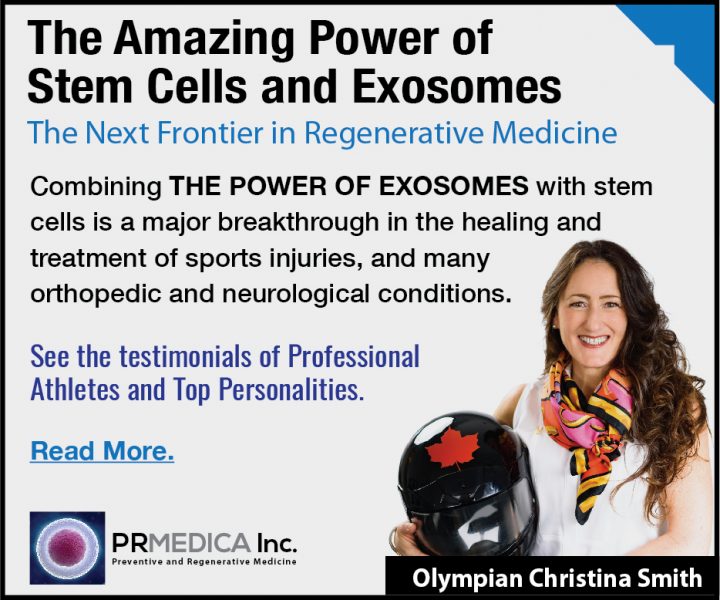 Sandoval-Lepe was taken into custody after being indicted by a federal grand jury on Friday. His arrest is the result of an investigation that was first launched in September of last year.
At that time, detectives with the Human Trafficking Bureau conducted an undercover sting operation in which Sandoval-Lepe sent them child porn through the internet, authorities said. Investigators then served a search warrant at his home, where other child porn was then allegedly found.
His electronic devices were seized and forensically analyzed over the ensuing investigation, authorities said.
When he was questioned by investigators afterward, Sandoval-Lepe implicated himself in the molestation of a minor during his travels in Mexico, authorities said.
The victim, along with her parents, was found and interviewed with the assistance of the FBI, authorities said.On Friday, a federal grand jury indicted Sandoval-Lepe on five criminal counts, including traveling with intent to engage in illicit sexual conduct, illicit sexual conduct in a foreign country and production, receipt and possession of child pornography.He […]
This story is part of our 'News from Around the Web' publication, continue reading the story here: Long Beach Man Arrested on Suspicion of Molesting Minor in Mexico After Being Found in Child Porn Sting: Sheriff
THE AMAZING POWER OF STEM CELLS AND EXOSOMES
Exosomes are the Next Frontier in Regenerative Medicine. Combining the power of stem cells and exosomes is a major breakthrough in the healing & treatment of sports injuries, arthritis, neurological issues, COPD, anti-aging, facial rejuvenation, hair restoration and many chronic degenerative conditions.
Read More