The month of September is very special in Mexico.  Everywhere you look, the Mexican flag flies proudly.  Puerto Vallarta's newest bar and eatery, Luna Azul, is ready to celebrate the pride of the people of our great nation by welcoming Republican US Presidential candidate, Donald Trump, to our celebration of freedom from Spanish colonialism in true Mexican style.
Recently, Mr. Trump (henceforth referred to as "El Donald") made clear his opinions about the people of Mexico, by referring to us as "rapists and criminals", suggesting that we pay for a wall between his nation and ours, in order to keep us from visiting.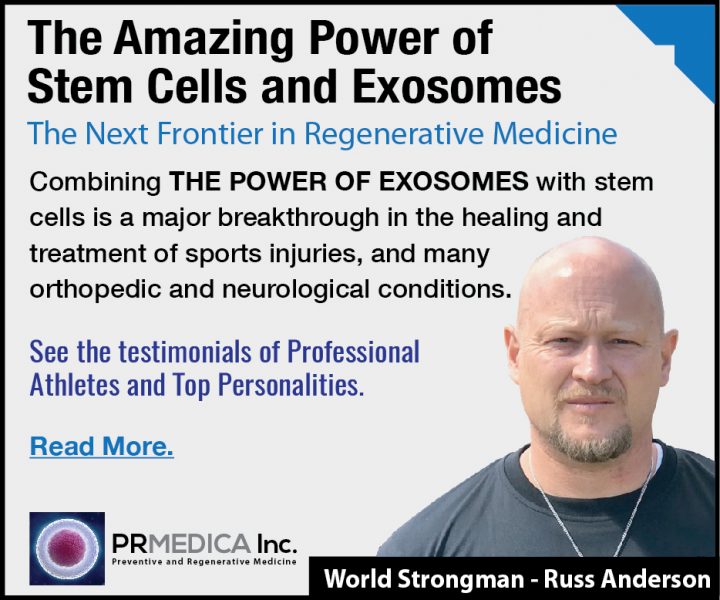 At Luna Azul, we don't think that's very nice.  We also know that Mexico is home to many Americans who enjoy living among us.  We don't believe they agree with El Donald's opinions concerning the hardworking, beautiful people of Mexico.
And so, to celebrate Mexico's month of national pride, Luna Azul is hosting an event for all the people of Puerto Vallarta, no matter where they're from.  Join us, on Saturday, September 12, at 6 pm for Luna Azul's "A Very El Donald Fiesta Patria".
The highlight of the event will be the smashing of two pinatas after the likeness of El Donald.  We're grateful to Bar Frida and the Mediterranean Café and Bakery, for sponsoring the pinatas and making this fun, family-friendly event possible!
We invite the people of Puerto Vallarta to join us in celebrating A Very El Donald Fiesta Patria.  Come enjoy celebratory food and drink specials, bring the kids, bring your abuelita and bring your love of Mexico to welcome El Donald among us. – 30
Luna Azul
308 Lazaro Cardenas (near the corner of Calle Constitucion)
6 pm, 12 September
Media Contacts:
English speakers:  Cesar Mora
Spanish speakers:  Daniel Gonzalez
Telephone:  52.322.113.0322 email:  [email protected]
EXOSOMES FOR ANTI-AGING!
By applying a large volume of exosomes in conjuntion with stem cells we can slow down and reverse the aging process by stimulating the repair of multiple tissues of the body to promote longer and healthier life.
Read More