The United States and Mexico are due to release the text of their trade agreement on Friday, increasing pressure on Canada to join its partners in revamping the North American Free Trade Agreement while Mexico's president-elect said he would insist on a trilateral pact.
President-elect Andres Manuel Lopez Obrador said Canadian Prime Minister Justin Trudeau asked him during a Thursday phone call "to intervene and call on the U.S. government to reach an agreement" with Canada. "We agreed to that."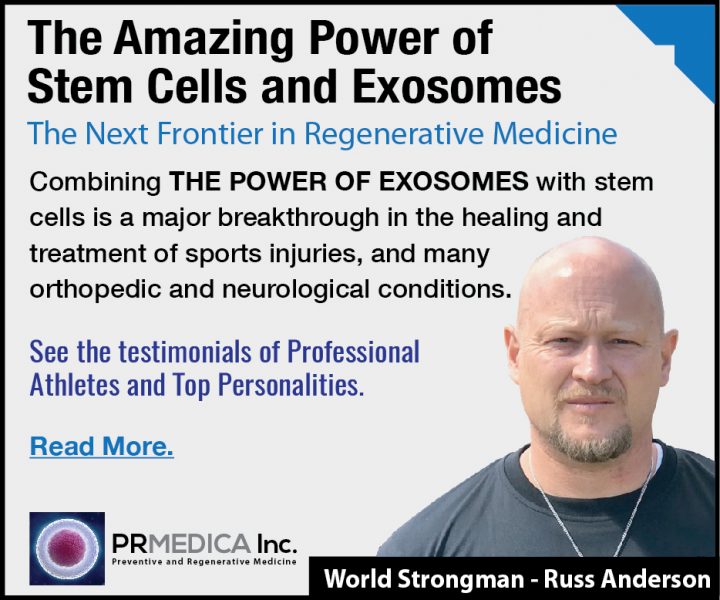 But Lopez Obrador, who takes office on Dec. 1, said the NAFTA language between Washington and Mexico City was now final.
"We are not going to re-open the negotiation. That you can be sure of," Lopez Obrador told reporters in Mexico City.
Even so, Lopez Obrador said "the negotiation is not closed" between the United States and Canada, and said he had received information that the Trump administration has made a new counterproposal to Ottawa.
Queries to Canadian officials and the U.S. Trade Representative's office to verify the U.S. proposal were not immediately answered.
Mexican Economy Minister Ildefonso Guajardo was scheduled to present the text of the Aug. 27 agreement, which aims to rebalance auto trade and modernize parts of NAFTA, to Mexico's Senate at 7 p.m. EDT, Mexican government and Senate sources said.Mexican Senator Ricardo Monreal said on Twitter the text would be released simultaneously in Mexico and the United States. A USTR spokesman declined comment on the timing.The text of the U.S.-Mexico deal needs to be published by late Sunday night – 60 […]
This story is part of our 'News from Around the Web' publication, continue reading the story here: Mexican president-elect insists on trilateral NAFTA as U.S.-Mexico text awaited
THE AMAZING POWER OF STEM CELLS AND EXOSOMES
Exosomes are the Next Frontier in Regenerative Medicine. Combining the power of stem cells and exosomes is a major breakthrough in the healing & treatment of sports injuries, arthritis, neurological issues, COPD, anti-aging, facial rejuvenation, hair restoration and many chronic degenerative conditions.
Read More