A man was arrested Monday in the shooting death of a journalist who worked for the newspaper El Heraldo de Chiapas, and authorities were searching for three other people suspected of having ordered the killing.
Luis Alberto Sanchez, a homicide prosecutor in the southern state of Chiapas, said in a video statement posted online that the detained man is believed to have acted as a lookout outside the home of reporter Mario Gomez.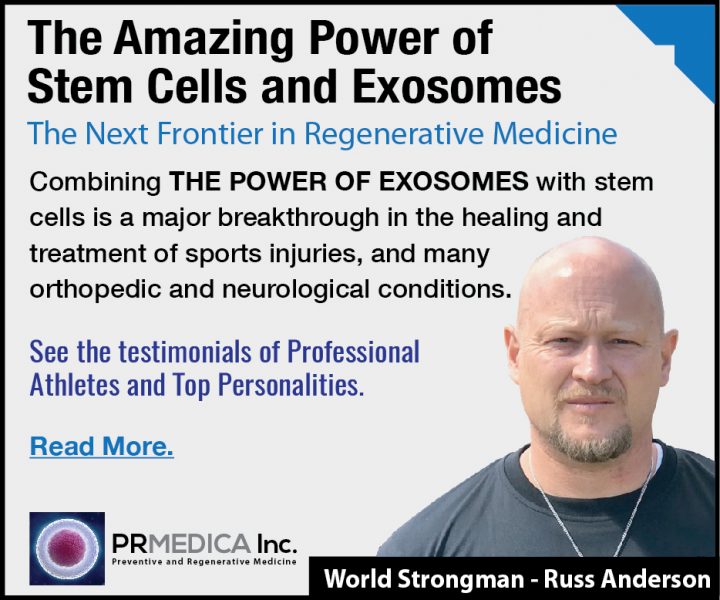 Sanchez said the man allegedly belonged to a local drug gang and identified the gang's leader, his right-hand man and the lieutenant's wife as the purported intellectual authors of the murder.
State and federal police in the town of Yajalon, where Gomez was slain, were under investigation by anti-corruption prosecutors to see if any might be implicated, Sanchez added.
Surveillance camera video captured the moment Friday afternoon when two people rode by Gomez's home on a motorcycle and the one in the rear fired at him. Neighbors went to his aid, but he did not survive. According to Chiapas prosecutors, he was struck by four bullets, and six shell casings were recovered at the scene.
Gomez, who had worked for El Heraldo de Chiapas for nearly a decade, was a general assignment reporter who covered a variety of topics including crime, security and political violence during the recent campaign for Mexico's July 1 nationwide election s.
Two years ago, the media advocacy group Articulo 19 documented that Gomez had received death threats after publishing an investigation linking a congressman and an alternate […]
This story is part of our 'News from Around the Web' publication, continue reading the story here: Mexico: Alleged lookout nabbed in murder of Chiapas reporter
THE AMAZING POWER OF STEM CELLS AND EXOSOMES
Exosomes are the Next Frontier in Regenerative Medicine. Combining the power of stem cells and exosomes is a major breakthrough in the healing & treatment of sports injuries, arthritis, neurological issues, COPD, anti-aging, facial rejuvenation, hair restoration and many chronic degenerative conditions.
Read More