Mexico City is layered. And I mean that literally, as the modern city sits atop an Aztec city that was once the biggest and most vibrant in the pre-Columbian Americas, and all of it is sitting atop the remnants of Lake Texcoco, which was drained in the 17th century (a situation with serious present-day ramifications as there is now a massive metropolis in a seismically active region sitting on a lake bed). I also mean layered culturally, as it has a vast diversity of people and influences and traditions. The surface never tells the whole story (even street murals can be dialogues, with multiple artists painting over each other's work in a kind of call and response). Walk through a door from the street and you'll find yourself, not inside a building but surrounded by trees in a three-story courtyard. Sometimes you can walk through, say, a refrigerator door, and find yourself in a swanky nightspot disguised to the casual eye to be a rustic taco joint.
You cannot apprehend anything in this town with a casual look. There is almost always something you're not seeing.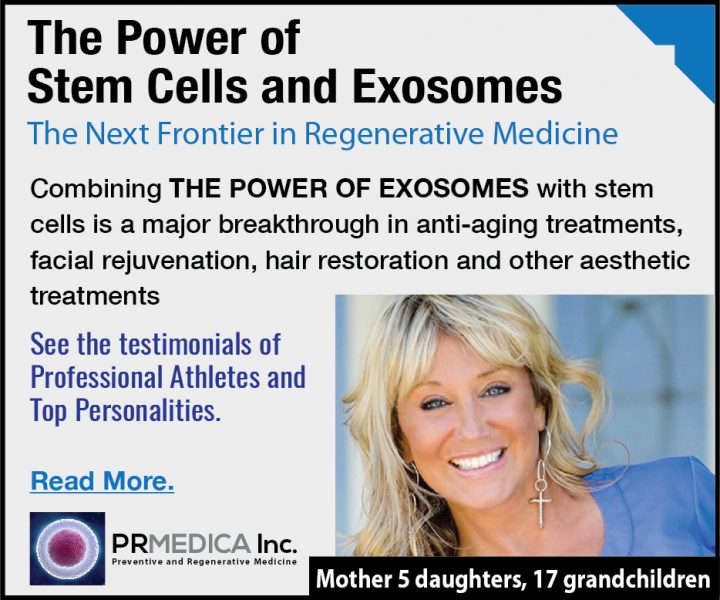 As to how your vision and discernment might be affected by the fact that you had an extensive tequila tasting at lunch? I can make arguments for it being an inhibitor, or an enhancement. Let's not go there and just say that our subject of study in this case was Milagro and that the bottle I'd give to a tequila nerd as a gift is […]
This story is part of our 'News from Around the Web' publication, continue reading the story here: Mexico City's Cocktail Game is Strong
EXOSOMES FOR ANTI-AGING!
By applying a large volume of exosomes in conjuntion with stem cells we can slow down and reverse the aging process by stimulating the repair of multiple tissues of the body to promote longer and healthier life.
Read More