Mexican authorities are trying to quash rumors that a powerfully destructive earthquake supposedly has been predicted to strike the country.
The rumors began spreading on social media after the Saturday night quake in Ecuador that killed at least 433 people. The rumors said there had been predictions that a quake of up to magnitude 8.6 was imminent in Mexico.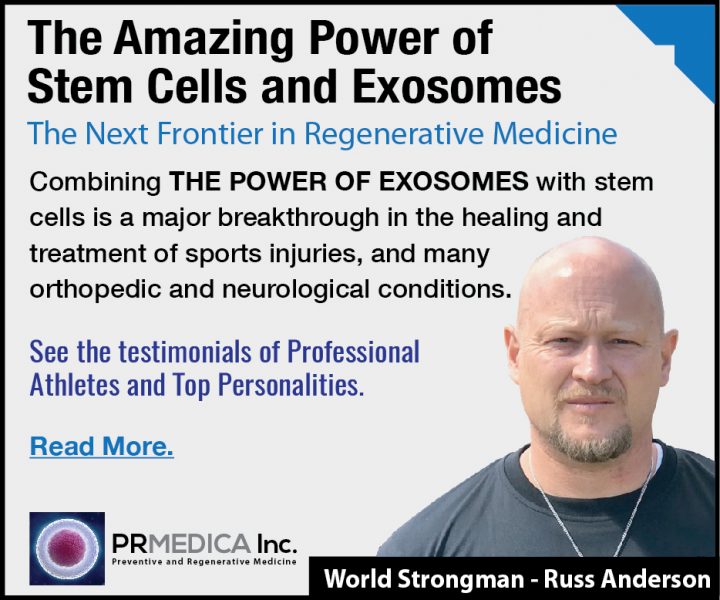 At least one message in circulation cited the country's National Seismological Service and the National Autonomous University of Mexico as the purported sources of the alert. But the Seismological Service posted a scrolling, ticker-like notice on its website Tuesday assuring Mexicans that the agency "is NOT issuing any seismic alert."
It linked to information explaining that quakes cannot be predicted.
In 1985, a magnitude-8.0 quake near the Mexican coast caused hundreds of buildings in the capital to collapse and killed at least 9,500 people.
THE AMAZING POWER OF STEM CELLS AND EXOSOMES
Exosomes are the Next Frontier in Regenerative Medicine. Combining the power of stem cells and exosomes is a major breakthrough in the healing & treatment of sports injuries, arthritis, neurological issues, COPD, anti-aging, facial rejuvenation, hair restoration and many chronic degenerative conditions.
Read More