The Mexican economy is on track to achieve the government's growth forecast of 2.7 percent for 2014, deputy finance minister Fernando Aportela said on Saturday.
Aportela said the latest data for new jobs, industrial output and automotive production supported the government's forecast, which some analysts have described as optimistic.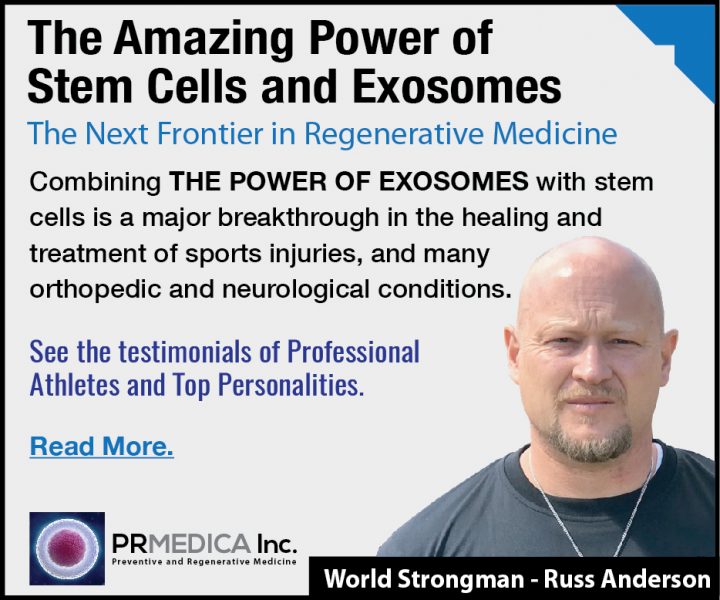 "When you look at the indicators of the Mexican economy, they show a recovery that is consistent with the 2.7 percent forecast for 2014," he told Reuters on the sidelines of a G20 meeting of finance ministers and central bankers in Cairns.
Data last month showed the Mexican economy grew at a stronger-than-expected 1.04 percent in the second quarter as industrial activity and domestic demand perked up, signaling a recovery in Latin America's second biggest economy is gathering pace.
Encouragingly, there are many domestic factors now fostering growth, Aportela said.
(Reporting by Ian Chua; Editing by Simon Cameron-Moore)
EXOSOMES FOR ANTI-AGING!
By applying a large volume of exosomes in conjuntion with stem cells we can slow down and reverse the aging process by stimulating the repair of multiple tissues of the body to promote longer and healthier life.
Read More