Health Secretary Mercedes Juan plans to present the results of Mexico's efforts to fight obesity and diabetes to the United Nations in compliance with international agreements, officials said.
The Cabinet official will discuss achievements under the National Strategy against Obesity and Diabetes at the United Nations High-level Meeting for the Prevention and Control of Non-communicable Diseases, which starts on Thursday, a Health Secretariat spokeswoman told Efe.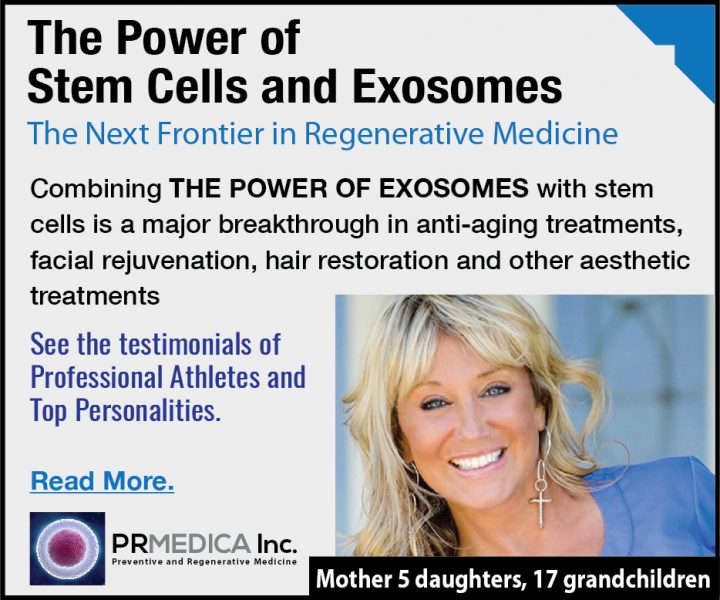 "The main goal of the visit is to make the international community aware that the Mexican government is working to resolve the problem of the diabetes epidemic we have in Mexico by launching the national strategy," the Health Secretariat spokeswoman said.
"This is the first time that the Health Secretariat will discuss this issue in an international forum and it represents a tremendous opportunity for positioning the strategy," the spokeswoman said.
Mexico is the country with the second-largest number of obese adults, behind just the United States, and has the largest number of overweight children, the Organization for Economic Cooperation and Development, or OECD, said in a report.
Heads of state and government agreed in September 2011 to create the High-level Meeting for the Prevention and Control of Non-communicable Diseases to deal with a new health problem that has extensive socioeconomic effects.
Delegates from more than 100 countries agreed to work to fight non-communicable diseases and hold a meeting in July 2014 to discuss the results.
THE POWER OF STEM CELLS & EXOSOMES
Scientists have recently developed advanced protocols harnessing the power of exosomes to create a new class of therapeutics to improve the effectiveness of stem cell therapy. In particular, they have developed new protocols for neurological diseases such as Alzheimer´s, Parkinson´s, Autism and Multiple Sclerosis.
Read More