México is failing to gather data on homicide in an effective way Mexico's failure to gather quality data on homicides is preventing the country from developing effective policies to tackle rising violence, a new study found.
The report, developed by the Institute for Economics and Peace, concluded that state authorities across Mexico complied on average with just 14.8 of the 43 indicators established by international standards that are needed to obtain quality and useful homicide data.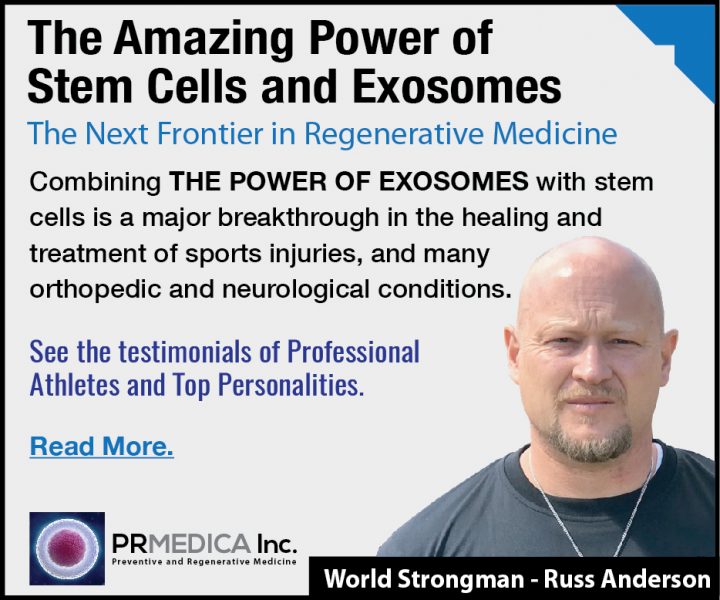 The states of Nuevo León, Querétaro, Aguascalientes, Baja California, and Coahuila scored the highest on the index, while Mexico City, Yucatán, Nayarit, Tabasco, and Hidalgo scored the lowest.
However, not one state achieved a score higher than 29 out of the ideal 43, meaning that authorities in Mexico are severely lacking the information needed to fully understand the different types of homicides taking place across the country.
Violence in Mexico has skyrocketed in recent years, with 2017 being the most homicidal year in the country since official statistics started being kept more than a decade ago. Official figures for the first eight months of 2018 suggest homicides may again break records this year, according to Excelsior.
Authorities in Mexico do not distinguish between homicides committed by criminal organizations and others, which is one of the problems identified in the report. However, independent researchers who crosschecked official figures and media reports estimate the figure could be as high as 75 percent. InSight Crime Analysis
The report by the Institute for Economics and Peace is right to argue […]
Read the full story: Mexico's Failure to Gather Quality Homicide Data Impeding Security Gains
EXOSOMES FOR ANTI-AGING!
By applying a large volume of exosomes in conjuntion with stem cells we can slow down and reverse the aging process by stimulating the repair of multiple tissues of the body to promote longer and healthier life.
Read More