MEXICO CITY: Mexico's incoming financial intelligence chief said it was "shameful" how little had been done about bribes that Brazilian construction firm Odebrecht executives said were paid to secure Mexican public works contracts, and vowed to reexamine the case once in office.
Santiago Nieto will head the finance ministry's Financial Intelligence Unit, which analyses suspicious financial records, once the new leftist government takes office on Dec. 1. He said in an interview last week that the unit had been misused for political ends, without elaborating.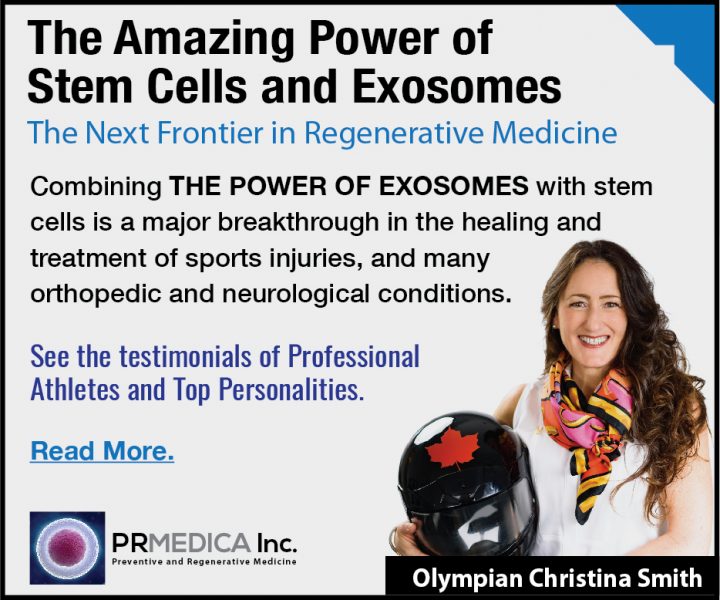 "It's shameful that Mexico and Venezuela are the only countries in Latin America that haven't sanctioned anyone," he said of the Odebrecht case, which is at the heart of Brazil's Lava Jato, or Car Wash, corruption investigation that has reverberated across the region in recent years.
"In the case of Odebrecht, and in any other case, the first thing we would have to do is review what there is in the Financial Intelligence Unit related to the case," he said. Nieto does not yet have access to files and records kept by the unit.
In Brazil, Odebrecht executives admitted to paying bribes within Mexico. Prosecutors in Mexico have said they are probing business between the Brazilian conglomerate and state oil company Pemex .
Pemex has declined to comment on issues related to Odebrecht, citing the ongoing investigation. The office of Mexico's attorney general, the finance ministry and the Financial Intelligence Unit all declined to comment for this story. Odebrecht acknowledged receipt of an emailed request for comment, but did […]
Continue Reading Original Article: Mexico's next anti-money laundering czar vows action after 'shameful' Odebrecht
EXOSOMES FOR ANTI-AGING!
By applying a large volume of exosomes in conjuntion with stem cells we can slow down and reverse the aging process by stimulating the repair of multiple tissues of the body to promote longer and healthier life.
Read More