TIJUANA (NEWS 8) – Earlier this year, News 8 introduced you to a teenager who helped raise money to build a home for a family in need in Tijuana.
That teenager is Daniella Benitez. She is now a student at Cathedral Catholic.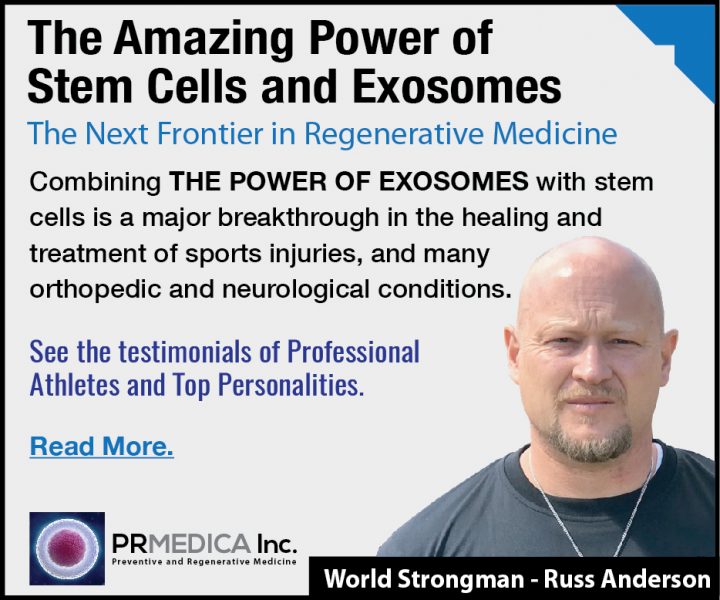 Cathedral Catholic has more than 100 clubs from social to academics and volunteerism. Students, however, say the Build a Miracle Club is like no other club and it was started by an inspiring freshman.
"The thing I was most scared about is that this is my first time at a new school and it is high school. As a freshman I was very intimidated and nervous to start this club," said Daniella.
Daniella got the attention of the school's president when she pitched starting the Build a Miracle or BAM Club – echoing the non-profit to raise $16,000 to build a home in Tijuana.
"It is essential because the only way we become adults and take responsibility for ourselves is by giving others," Stevan Laaperi, Cathedral Catholic High School President.
Tennis mate and senior Tess Dufour, who is also passionate about social justice, was named the vice-president of the BAM Club. "Starting this club can give students the opportunity to not just learn about it in the classroom where we have Catholic faith, but to actually go and experience it first hand – to see how lucky we are to go to this amazing school and live in this beautiful place."A beautiful place that feels worlds apart, but only across the border.This […]
Continue Reading Original Article: Build A Miracle: New high school club helps build homes in Mexico
THE POWER OF STEM CELLS & EXOSOMES
Scientists have recently developed advanced protocols harnessing the power of exosomes to create a new class of therapeutics to improve the effectiveness of stem cell therapy. In particular, they have developed new protocols for neurological diseases such as Alzheimer´s, Parkinson´s, Autism and Multiple Sclerosis.
Read More