IT WAS one of the most audacious heists in art history. On Christmas Eve 1985 125 Mayan, Aztec, Miztec and Zapotec artefacts were stolen from the National Museum of Anthropology in Mexico City. Some suspected that it was the work of the KGB or the CIA, a gang of professional crooks from Guatemala or Colombia or a "psychotic millionaire cultist" who wanted to "gaze on the booty in solitude", as a news report from the time put it. Across the country the populace watched aghast as newscasters relayed an official message warning them of the thieves, "enemies of their past and heritage": "All Mexicans are called upon to rally against this act of shameful unpatriotic theft."
"Museo", a new film directed by Alonso Ruizpalacios, reimagines these events (reminding the viewer that most of what they will see is a mere "replica of the original"). It has the feel of a thrilling caper but, more impressively, it captures the socio-political dimensions of the crime in a country where pride in cultural patrimony and the pre-Columbian past has often served as a unifying force. The museum is a place of pilgrimage for school children, and attracts around 3m visitors annually. Only Chichen Itza and Teotihuacan, two archaeological sites, see more footfall.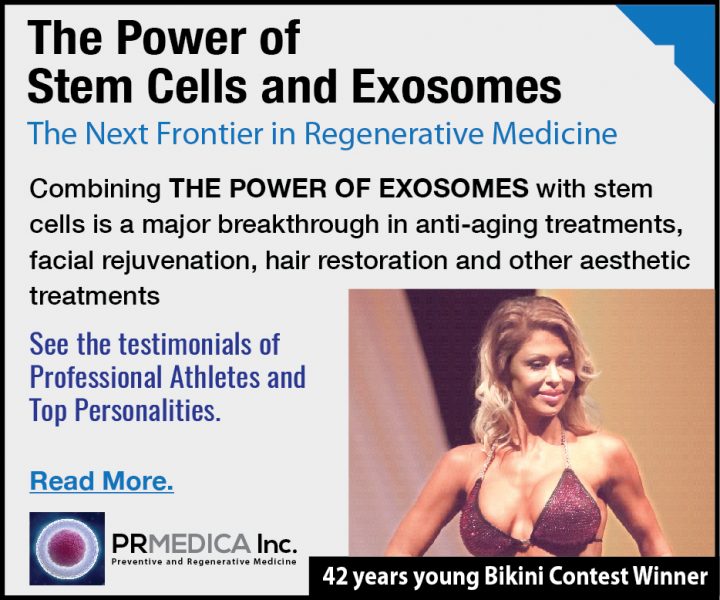 Get our daily newsletter
As a result, "Museo" differs from the average heist film in making the museum and the stolen items characters as important as the human protagonists. An opening scene makes use of archival footage from 1964 of the […]
This story is part of our 'News from Around the Web' publication, continue reading the story here: "Museo" revisits Mexico's notorious museum robbery
THE POWER OF STEM CELLS & EXOSOMES
Scientists have recently developed advanced protocols harnessing the power of exosomes to create a new class of therapeutics to improve the effectiveness of stem cell therapy. In particular, they have developed new protocols for neurological diseases such as Alzheimer´s, Parkinson´s, Autism and Multiple Sclerosis.
Read More