In the Bay of Banderas, between the sea and a line of mountains covered by palm trees, Puerto Vallarta is one of the most popular destinations in Mexico and it is easy to know why.
The combination of incredible restaurants, a great nightlife and the quiet beaches give Vallarta a very particular charm. However, if you are looking to get away from people and get closer to nature, the best option is Pizota, the secret beach of Puerto Vallarta. Pizota has a virgin beach populated by palm trees with a moderate swell. This place is ideal to relax and enjoy the scenery.
Its only disadvantage is the number of people who, in high season, decide to visit it.
After a few days in the sun, on the beaches surrounded by large hotels – and, therefore, countless tourists – I decided to find a quieter corner to enjoy a day of complete tranquility. And that's how I ended up in Pizota. The beach is amazing, but even more so was the way to get to it.
If you want to know it, you must leave the marina towards the Manzanillo-Puerto Vallarta highway, after a little more than an hour, get to Boca de Tomatlán. Here the road deviates and, to keep going down, the only possibility to get to Pizota, the secret beach of Puerto Vallarta, is to ask for a water taxi.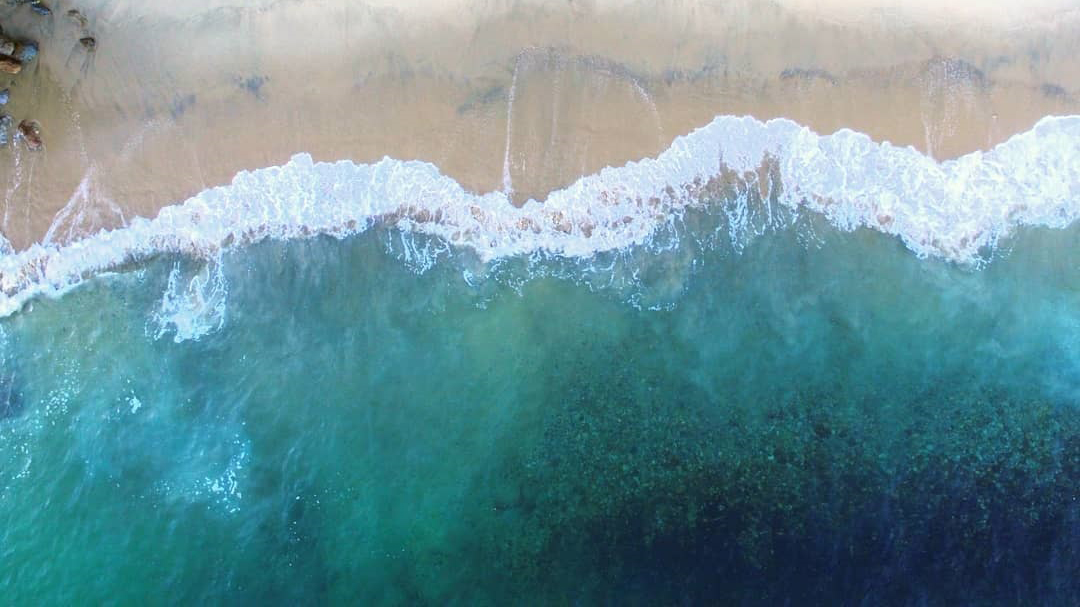 How to get to Pizota, the secret beach of Puerto Vallarta?
Leaving the tiny jetty, you have to travel along a stretch of coast to make the first stop at Colomitos Cove. This is a good spot to snorkel, as there are many fish swimming around the rocks and in some of them have formed caves full of colorful plants and tiny urchins.
After 25 minutes, you will arrive at the second stop, Pizota -the secret beach of Puerto Vallarta-, whose remote location has kept it completely uninhabited. Here, a thin strip of sand divides the sea from the jungle and the tall palm trees offer a much needed natural shade in these extreme temperatures. In addition, towards the west, a rocky formation rises on the beach and offers the ideal place to enjoy a picnic in the shade or a nap after swimming in the sea.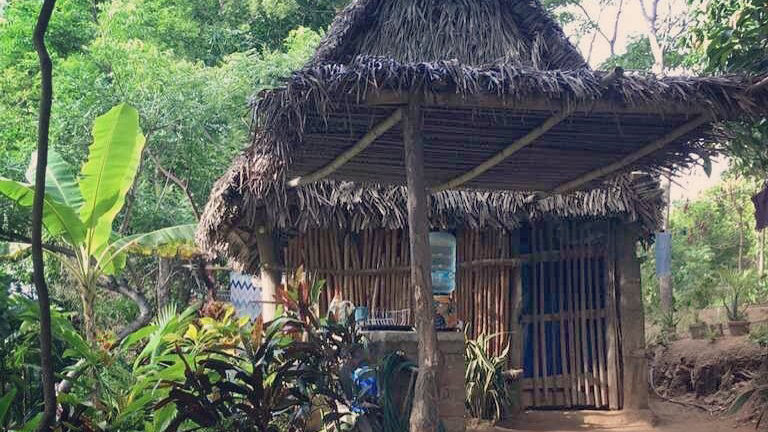 Pizota is part of Cabo Corrientes
Visiting Cabo Corrientes is practicing ecotourism, such as rafting and other activities in contact with nature; it is of course to feel the pleasure of the sea and is to know more about the coast of Jalisco, an almost virgin territory easily accessible, that waits for the traveler.