Puerto Vallarta will welcome the International Fireworks Festival 2014 on December 25 to 31. (Please read the most recent information for the International Fireworks Festival Puerto Vallarta) Members from four separate nations are expected: USA, Canada, Italy, and Spain, in addition to five states of the Mexican Republic: Jalisco, Puebla, Zacatecas, Sonora and Mexico State.
As a feature of the event activities will include, dancing, music and art will be carried out. The 10-day event will see activites in three areas throughout Puerto Vallarta: The Los Muertos Pier, the Malecon, and Peninsula. The individual musical fireworks and exhibitions will last approximately 20 minutes each.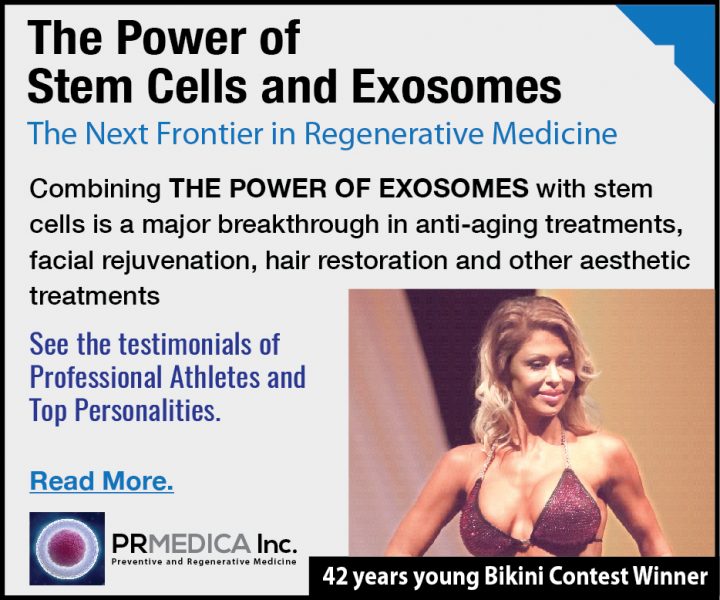 Depending on the success, Puerto Vallarta hopes to make the International Fireworks Festival a yearly event and sustainable tourism event.
New information available on the International Fireworks Festival in Puerto Vallarta
Also make sure to see all the events happening through November and December in Puerto Vallarta
EXOSOMES FOR ANTI-AGING!
By applying a large volume of exosomes in conjuntion with stem cells we can slow down and reverse the aging process by stimulating the repair of multiple tissues of the body to promote longer and healthier life.
Read More