Vallarta Nayarit Gastronomica 2014 – Oct. 22-25
Chefs from all over the world will convene for this gastronomical celebration and educational experience with special events like Glamour Night at River Café and the Gourmet Party at De Santos. www.vallartanayaritgastronomica.com
Día De Los Muertos – Oct. 31- Nov. 2
Pre-Hispanic religion, life, death, art, sorrow and humor come together in this celebration to commemorate and honor family members and friends who have passed on. In Puerto Vallarta the Cemetery located on 5th of December is the site of traditional Day of the Dead observance, but the city's other cemeteries located in Ramblases, El Progreso, Ixtapa and Las Palmas, will receive thousands of local residents and visitor alike during this three-day event. The City of Puerto Vallarta is also sponsoring an altar competition in the city square while themed art workshops will take place at Art Vallarta and in the Zona Romantica organized by the Asociacion Vallarta Centro. View the cities complete schedule for the one-week cultural experience here.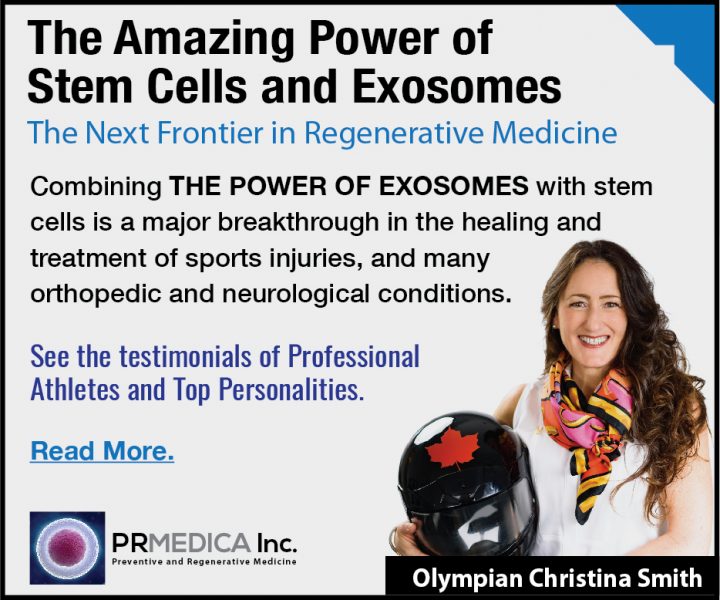 Ninth Annual Hook the Cure powered by IOTEC – Nov. 6 – 9
Hook the Cure, an official event of the Redbone Tournament Series, has raised $2.8 million USD since its inception. These funds enable the CF Foundation to respond to the needs of pediatric and adult patients with cystic fibrosis, investing in a robust drug development pipeline, care programs and enhanced advocacy and support for people with CF and their families.
International Sailfish & Marlin Tournament – Nov. 12 ­-15
The 59th edition of this annual event showcases the great diversity of deep sea fishing found in Puerto Vallarta. Every year this much anticipated event which attract fishermen from all over takes place in Banderas Bay offering cash prizes for anglers with the biggest catch. www.fishvallarta.com
International Gourmet Festival – Nov. 13- 23:
The 20th edition of Puerto Vallarta's International Gourmet Festival will feature over 30 chefs. The 10-day festival has attracted over 350,000 gourmet fans since 1995 will kick things off with an inaugural event at the newly renovated Los Muertos Pier, followed by a Chef's Welcome Cocktail Party at Westin Resort and Spa Puerto Vallarta and a full schedule of culinary activities including chef tastings functions, culinary safaris, sensorial tastings and themed nights offering distinct dishes from cities from around the world. www.festivalgourmet.com
Vallarta-Nayarit Classic Rock Festival – Dec. 11-14
For its inaugural year, the Vallarta-Nayarit Classic Rock Festival will feature performers such as Jeff Baxter, Billy Burnette, Jack Sonni, Curly Smith and CJ Vanston. This rock star lineup will be performing the best hits from the 60s, 70s and 80s and no doubt create waves in Puerto Vallarta. The event will also include a celebrity golf tournament, gourmet cuisine with internationally recognized chefs and an exhibit of art and photography from past rock concerts at local galleries. www.vallartanayaritclassicrockfest.com
The Fiesta de Guadalupe- Dec. 12
One of the most celebrated holidays in Puerto Vallarta is the Fiesta de Guadalupe on December 12, honoring the appearance of the "Queen of Mexico" in 1501 as well as the day that Puerto Vallarta was founded. The midnight ceremony is televised nationwide as she is serenaded by Mariachis and other performing artists who chant to the spirits and dance until the next day in front of the Basilica. Hotels throughout Puerto Vallarta commemorate this famous persona with statues and flowers erected in her honor. After the religious ceremony, festive celebrations continue on the Malecon with fireworks, and a variety of street food vendors offering Mexican delicacies.
Puerto Vallarta's International Fireworks Festival – Dec 20 – 31
Puerto Vallarta will welcome the International Fireworks Festival 2014 on December 20 to 31. Members from four separate nations are expected: USA, Canada, Italy, and Spain, in addition to five states of the Mexican Republic: Jalisco, Puebla, Zacatecas, Sonora and Mexico State.
Christmas – Dec. 24 & 25
La Navidad, or Christmas, is widely celebrated in Mexico. In Puerto Vallarta, the nine days before the religious holidays are celebrated in joyful anticipation of the special day with Las Posadas, processions that take place along the streets throughout the city, symbolizing Mary and Joseph's journey to Bethlehem. People of all ages gather in El Centro, in the heart of historic downtown area, on Christmas Eve at Our Lady of Guadalupe church with piñatas and colorful clothing to enjoy live music and partake in the exciting festivities that carry on into the night.
New Years – Dec. 31- Jan. 1
Shortly after Christmas, the festivities continue with the New Year celebration when all of Puerto Vallarta gathers on the Malecon, the preferred spot to watch the great fireworks display. After the fireworks, visitors and residents alike celebrate the night with music and dancing in the street in the Romantic Zone. Puerto Vallartans celebrate New Year's Eve by honoring the Catholic traditions of the Spaniards who came centuries ago by eating the 12 grapes of happiness, one grape every time the clock strikes at midnight.
Additional information on Puerto Vallarta is available at www.visitpuertovallarta.com
* photo from Flickr https://www.flickr.com/photos/rulex/8353292670/
EXOSOMES FOR ANTI-AGING!
By applying a large volume of exosomes in conjuntion with stem cells we can slow down and reverse the aging process by stimulating the repair of multiple tissues of the body to promote longer and healthier life.
Read More