Supporting family economy and education for the people of Vallarta is a commitment of the city government.
We provide uniforms and free and safe school for the first time in the history of #PuertoVallarta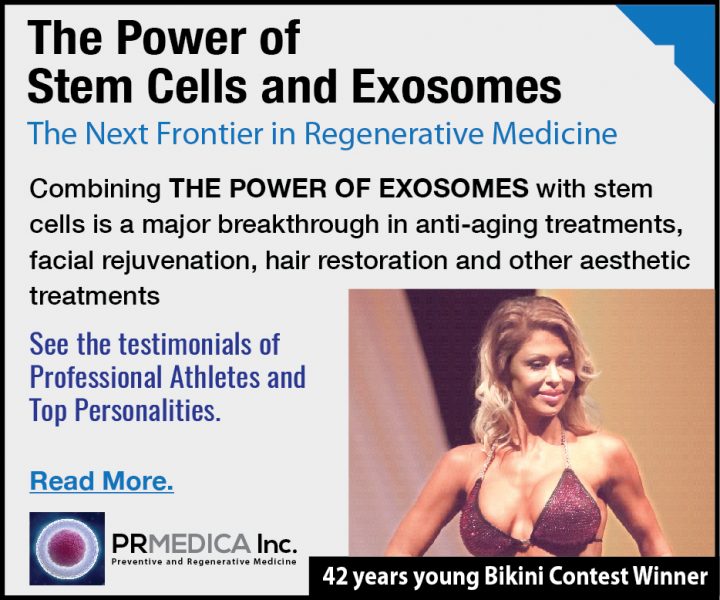 Shoes for all children in preschool, primary and secondary.
Official Portal:
http://www.puertovallarta.gob.mx
Official Facebook:
http://www.facebook.com/GobVallarta
Official Twitter:
Tweets by GobVallarta
THE AMAZING POWER OF STEM CELLS AND EXOSOMES
Exosomes are the Next Frontier in Regenerative Medicine. Combining the power of stem cells and exosomes is a major breakthrough in the healing & treatment of sports injuries, arthritis, neurological issues, COPD, anti-aging, facial rejuvenation, hair restoration and many chronic degenerative conditions.
Read More