(Photo: laverdadnoticias.com) "Quintana Roo is spearheading the national level in terms of promoting initiatives for the sustainable use and conservation of the swamp crocodile species ( Crocodylus moreletii )", said Biologist Hesiquio Benítez Díaz, General Director of International Cooperation and Implementation in the National Commission for the Knowledge and Use of Biodiversity (CONABIO).
Biologist Hesiquio Benítez Díaz said that after 40 years, for the first time things are done correctly in Mexico, with the first unit that legally works on the breeding of crocodiles through a ranching scheme, "This is a method that far from preying on the hunting, what it does is to promote the reproductive success of the species through bringing nests to incubators so that instead of being predated they have up toa 90% chance of survival for the benefit of the communities and detonating a productive chain of leather of the highest value in the international market."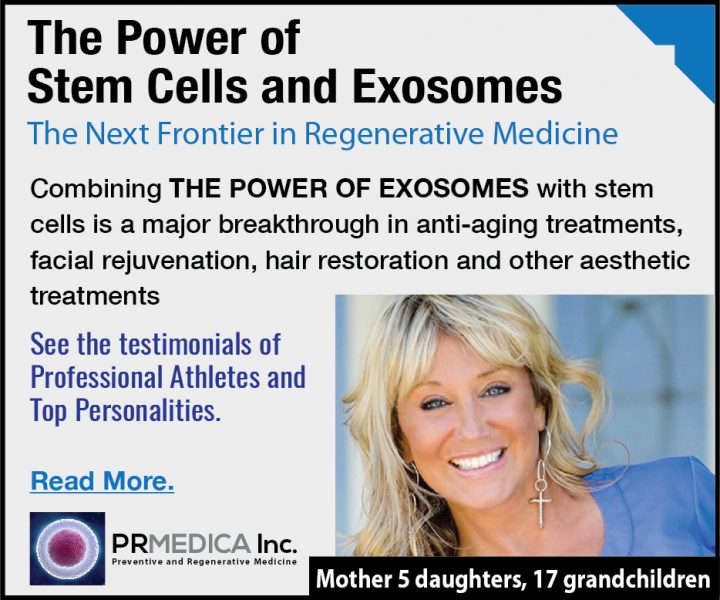 The official, who is also the Regional Vice President of the Mexico Chapter before the Group of Specialists in Crocodiles (CSG, for its acronym in English), recognized that Quintana Roo is an example of how things should be done: "Integrating conservation with sustainable use for the benefit of rural communities, indigenous peoples and the active participation of ejidos is something innovative that is recognized nationally and internationally."
"Even the active participation of women as supervisors is vital for this project which is being carried out in alliance with the private sector, implementing innovative methods and protoclos that could be promoted to […]
This story is part of our 'News from Around the Web' publication, continue reading the story here: Quintana Roo, first state to work with Ranching Protocols for the swamp crocodile in Mexico
THE POWER OF STEM CELLS & EXOSOMES
Scientists have recently developed advanced protocols harnessing the power of exosomes to create a new class of therapeutics to improve the effectiveness of stem cell therapy. In particular, they have developed new protocols for neurological diseases such as Alzheimer´s, Parkinson´s, Autism and Multiple Sclerosis.
Read More