Three Mexican drug cartels operated in the El Paso-Juarez region Daniel Borunda/El Paso Times (Photo: Courtesy Chihuahua state government) Gold-plated handguns, cocaine and pickups were seized Wednesday during the arrest of one of the reputed leaders of the Sinaloa drug cartel in Chihuahua.
Chihuahua state police arrested Leonel "El Cuate" Salgueiro during an "intense operation" at dawn in the city of Parral, Chihuahua Gov. Javier Corral said in a video message.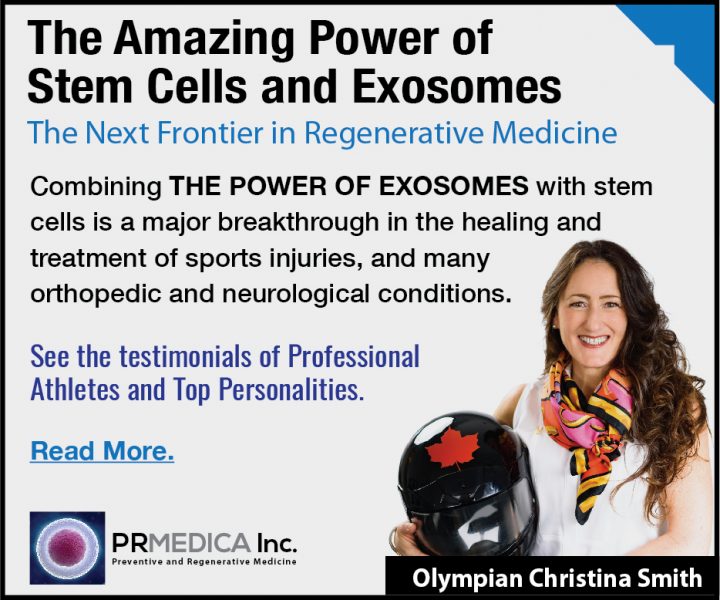 The governor described Salgueiro as one of the region's principal drug distributors who was also responsible for violence in the region.
Parral is in the southern part of the state, located about 135 miles south of Chihuahua City.
During Salgueiro's arrest, police seized five handguns, including two gold-plated guns decorated with jewels, images of a fighting roosters and faces of a lion and an Aztec warrior, the initials "LS" and "El Cuate" (the twin).
Police also found an AR-15 rifle, four pounds of cocaine and two pickups outfitted with police-style lights, the governor's office reported.
Corral said that Salgueiro is the nephew of Ruperto Salgueiro, alias "El 37," the reputed founder of the Gente Nueva, the Sinaloa cartel's division in Chihuahua.A decade ago, a war between the Gente Nueva and the Juárez drug cartel fueled violence in Juárez and across Chihuahua state.Salgueiro's other uncles are the reputed Gente Nueva drug-traffickers Noel "El Flaco" Salgueiro and Heriberto Salgueiro, the governor said.Leonel Salgueiro was arrested on weapons and drug-trafficking charges. "El Cuate" is written on a gun seized during the arrest of reputed Sinaloa drug cartel […]
This story is part of our 'News from Around the Web' publication, continue reading the story here: Reputed Sinaloa cartel leader 'El Cuate' arrested, gold-plated guns seized in Mexico
THE POWER OF STEM CELLS & EXOSOMES
Scientists have recently developed advanced protocols harnessing the power of exosomes to create a new class of therapeutics to improve the effectiveness of stem cell therapy. In particular, they have developed new protocols for neurological diseases such as Alzheimer´s, Parkinson´s, Autism and Multiple Sclerosis.
Read More