Maybe it's the people of Mexico who should be chanting, "Build that wall!" After they see the new Netflix reality series "Made in Mexico," which premieres on Friday, they may wish they hadn't allowed such a free flow of manufactured drama, self-promotion and crocodile tears across the border from the United States.
Focusing on nine young socialites (Netflix's word) living intertwined lives in the wealthier precincts of Mexico City, "Made in Mexico" is an aspirational-reality show that sits about halfway between "Real Housewives" messiness and " Terrace House " tidiness. In the two episodes available for review, violence is limited to some clumsy bull-riding and the dramatic knocking over of a glass of water.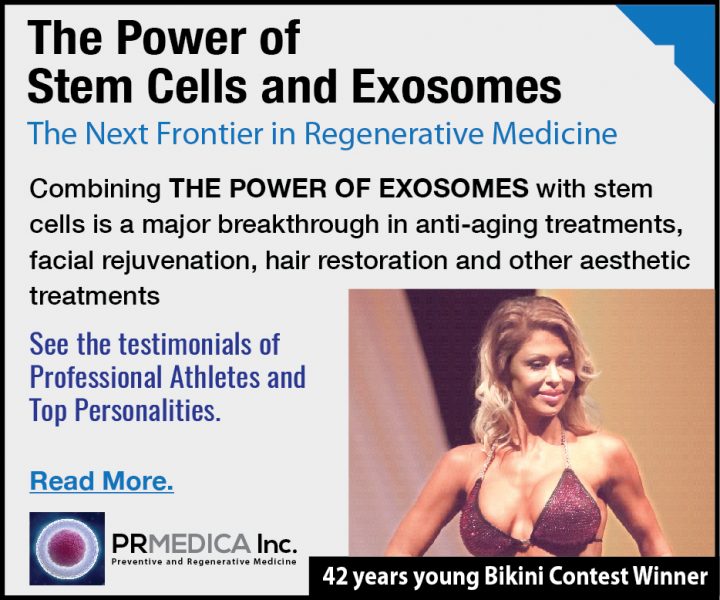 That has something to do with the subjects, who are generally well mannered and thoughtful and don't appear to do much drinking (except for the one who does). But it also may have to do with the show's makers, Love Productions USA, the Los Angeles-based American arm of the company best known for "The Great British Bake-Off" (retitled "The Great British Baking Show" by PBS).
Like all reality shows of its type, "Made in Mexico" presents a parallel world of artificial intimacy and fabricated intrigue. In this case, though, the cocooning effect is more noticeable.
The show moves in a glitter-zone of skyscrapers, luxury apartments, expensive restaurants and family horse ranches. The non-glamorous are kept in the background. One of the socialites, who claims to be descended from an Aztec emperor, says of her circle, "Mexico City is very […]
This story is part of our 'News from Around the Web' publication, continue reading the story here: Review: Manufacturing Reality in Netflix's 'Made in Mexico'
THE AMAZING POWER OF STEM CELLS AND EXOSOMES
Exosomes are the Next Frontier in Regenerative Medicine. Combining the power of stem cells and exosomes is a major breakthrough in the healing & treatment of sports injuries, arthritis, neurological issues, COPD, anti-aging, facial rejuvenation, hair restoration and many chronic degenerative conditions.
Read More