Nobody is calling it that, but the low key story on the back pages of Wednessday's major papers report that this is what has happened, not to my surprise. September 29 (or maybe the 30th at a stretch) is the deadline for President Trump to submit to the Congress the final version of the US-Mexico trade deal if there is any chance of it being passed by the US Senate in time for outgoing Mexican President Pena Nieto to sign it on his lats day in office on November 30 after the outgoing Mexican parliament could approve of it. The US Senate rules are that there is a 90-day waiting period for the initial announcement of a trade deal and a 60 day waiting for delivering the final detailed agreement. The Trump administration got their initial report in on time, but with only it involving US and Mexico. Sept. 29 is the deadline for the final deal.
As noted in previous posts here (Aug. 29, econospeak.blogspot.com/2018/08/marrying-nafta-and-tpp-us-mexico-free.html and Sept. 6, econospeak.blogspot.com/2018/09/has-trump-gone-over-the-edge-on-negotiating.html , sorry having trouble providing the links), top Republican senators such as No. 2 John Cornyn of Texas and others have said they will not approve a deal that does not include Canada, a reformed NAFTA. Let me note that it was not impossible for this US-Mexico trade deal to form the basis of such a deal. But, unfortunately, in the immediate aftermath of the announcement of the US-Mexico deal Trump announced that Canada must settle the negotiation on "our […]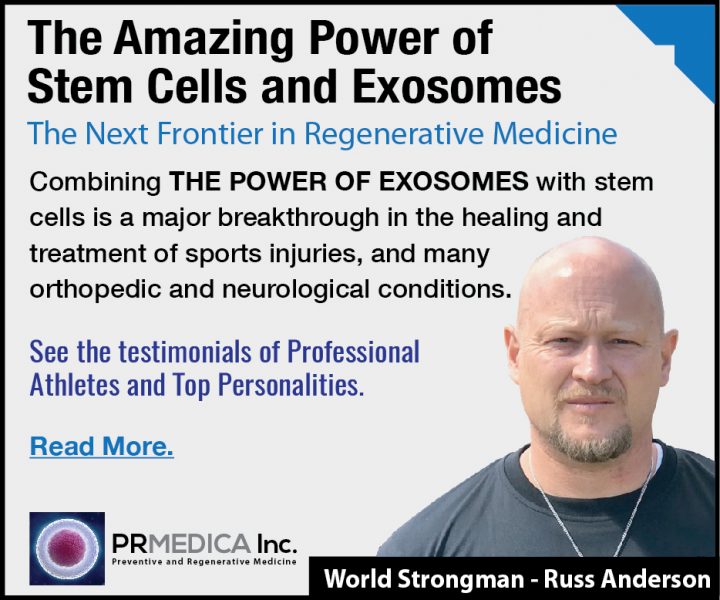 This story is part of our 'News from Around the Web' publication, continue reading the story here: The US-Mexico Trade Deal Dies
THE AMAZING POWER OF STEM CELLS AND EXOSOMES
Exosomes are the Next Frontier in Regenerative Medicine. Combining the power of stem cells and exosomes is a major breakthrough in the healing & treatment of sports injuries, arthritis, neurological issues, COPD, anti-aging, facial rejuvenation, hair restoration and many chronic degenerative conditions.
Read More