#10 Food Tour — Take the Vallarta food tour for a peak into Mexican culture through its delicious and intricate cuisine and get ready for some of the best tacos you've ever tasted.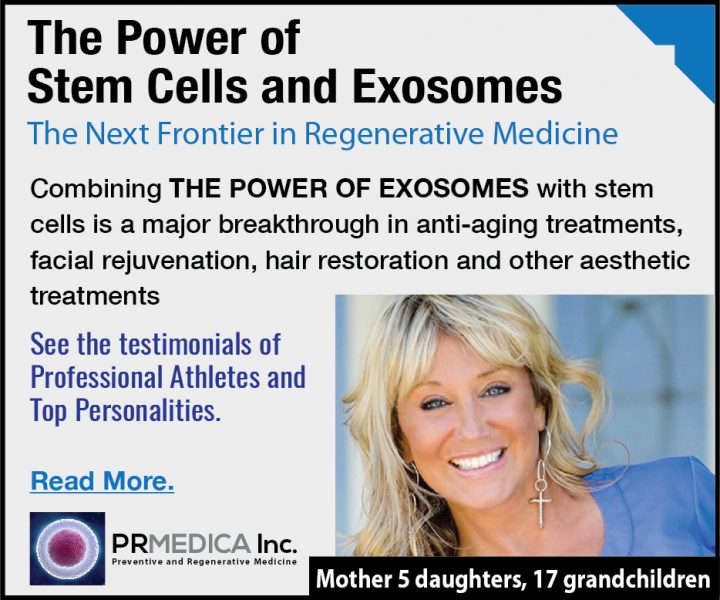 #9 Go Fishing or Sailing – Go fishing or sailing. Spend your day letting the tropical winds take you around on a sailboat or go fishing for marlin, mahi mahi or tuna in the Puerto Vallarta waters.
http://www.fishingpuertovallarta.net/
http://www.puertovallartafish.com/
#8 Go to the Beach – Try Las Caletas, Majahuitas, Yelapa, or the laid back surfer town of Sayulita for beautiful beaches, clear blue water or for a romantic hideaway. If you're into yoga, go to Sayulita and stay at Haramara Retreat built into the side of a mountain
http://www.haramararetreat.com/
#7 Taste Tequila – Enjoy the state of Jalisco's most famous export, tequila, with a tasting conducted by a certified tequila expert. The CasaMagna Marriott has it's own tasting room and it's own award winning tequila.
#6 Shop for Huichol art – Shop for colorful and vibrant handcrafted art made by the indigenous Huichol (Native American) artisans who come from Jalisco, Nayarit, Zacatecas, and Durango.
#5 Visit San Sebastian – Visit the town of San Sebastian burrowed deep in the heart of the Sierra Madre Mountains. Founded in 1605, it was one of the gold and silver mining centers of Mexico. It's history, lushness and peacefulness is magical.
http://www.vallarta-adventures.com/
#4 Whale Watching – Go whale watching. Get your camera ready and Go whale watching off of Banderas Bay to see wild dolphin and majestic humpback whales.
http://www.vallarta-adventures.com/
#3 Café de Artistes – Have a gourmet meal at the elegant and luxurious Café de Artistes where acclaimed chef Thierry Blouet creates his culinary masterpieces. It also happens to be recognized as one of the best restaurants in all of Mexico.
http://www.cafedesartistes.com/
#2 Swim With Dolphins – Swim with dolphins. Live out your childhood fantasy and swim with dolphins, get kissed by a sea lion and enjoy the water park at Dolphin Discovery located 20 minutes from Puerto Vallarta.
http://www.dolphindiscovery.com/
#1 Watch the Sunset – watch the sunset. Puerto Vallarta is known for it's amazing sunset where you can see the sky turn bright orange as it the sun sinks into the ocean. The view from the Fiesta Americana was absolutely stunning.
http://www.fiestamericana.com/
THE AMAZING POWER OF STEM CELLS AND EXOSOMES
Exosomes are the Next Frontier in Regenerative Medicine. Combining the power of stem cells and exosomes is a major breakthrough in the healing & treatment of sports injuries, arthritis, neurological issues, COPD, anti-aging, facial rejuvenation, hair restoration and many chronic degenerative conditions.
Read More