The National Meteorological Service (SMN) reported this morning that tropical depression 24-E has formed south of the coasts of Colima and Michoacán.
In the most recent notice, they pointed out that at 04:00 hours (9:00 GMT) the system was located 390 kilometers (km) south-southwest of Punta San Telmo, Michoacán and 440 km south of Manzanillo, Colima.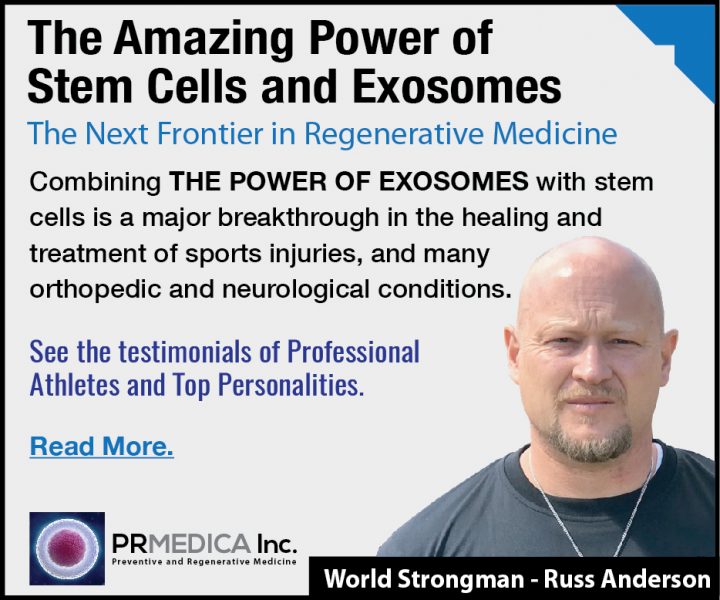 The storm moves westward at 15 kilometers per hour (km / h) with maximum sustained winds of 55 km / h and gusts of 75 km / h. It favors the potential of strong storms in Jalisco, Colima, Michoacán, and Guerrero.
The tropical depression 24-E causes waves of one to two meters in height, with possible formation of waterspouts off the coast of Jalisco, Colima, and Michoacán.
THE POWER OF STEM CELLS & EXOSOMES
Scientists have recently developed advanced protocols harnessing the power of exosomes to create a new class of therapeutics to improve the effectiveness of stem cell therapy. In particular, they have developed new protocols for neurological diseases such as Alzheimer´s, Parkinson´s, Autism and Multiple Sclerosis.
Read More