Sandra Pulido had just enough time after her hospital cleaning shift to make her son's favorite meal for the most important dinner of their lives. It was late on a Wednesday in January 2016 when former U.S. national soccer coach Steve Sampson sat down for enchiladas at her family of 10's two-bedroom home in East Salinas.
He was there to convince her fourth-oldest child, Dany, to accept a full scholarship to play for Cal Poly's nationally ranked soccer team.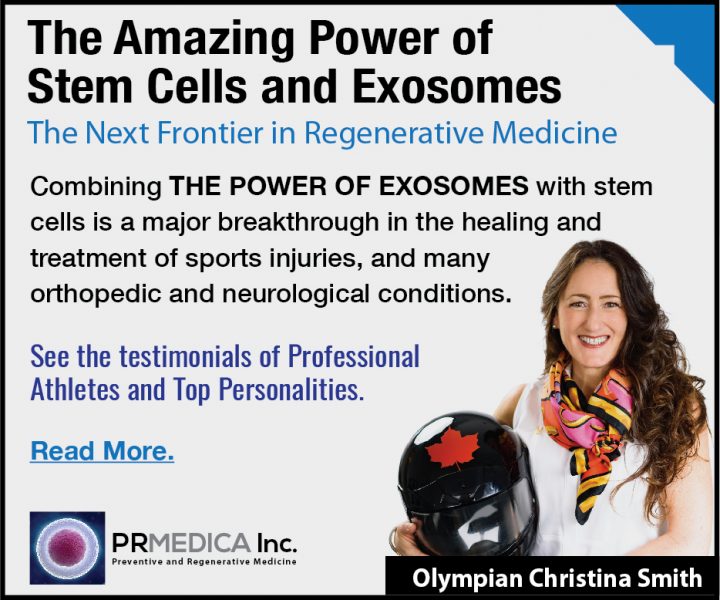 The whole night played out like a movie for the 19-year-old midfielder at the center of the commotion. Dany watched his parents react as he sent the email committing to the school right there at the table.
It was a bigger break than Sandra had ever imagined when she left Michoacán, Mexico, three decades ago. Her husband, Samuel, had spent most of his time since he left Guadalajara working at a salad packing plant in Salinas. For Dany, whose dreams of making it in his home country were born during pickup games between the two Sunday Masses his family attended each week, it was the chance of a lifetime.
Such clear glimpses of the American Dream are rare at the little-known powerhouse where Dany became a star. Alisal High, nicknamed " el nido de fútbol " (the nest of soccer), is a prime example of U.S. soccer's ongoing struggle over how and where to recruit and develop talent. While youngsters in nearby Silicon Valley and Monterey train with elite development teams, players on Alisal's […]
Continue Reading Original Article: U.S. losing soccer prospects as California talent head back to Mexico in search of opportunity
THE AMAZING POWER OF STEM CELLS AND EXOSOMES
Exosomes are the Next Frontier in Regenerative Medicine. Combining the power of stem cells and exosomes is a major breakthrough in the healing & treatment of sports injuries, arthritis, neurological issues, COPD, anti-aging, facial rejuvenation, hair restoration and many chronic degenerative conditions.
Read More