WASHINGTON (Reuters) – The Trump administration is expected to release the text of its trade agreement with Mexico as early as Friday, launching a contentious congressional approval process as it tries to coax Canada into a revamped North American Free Trade Agreement. FILE PHOTO: A car hauler heading for Detroit, Michigan, drives on the lane to Ambassador Bridge in Windsor, Ontario, Canada, April 28, 2017. REUTERS/Rebecca Cook/File Photo
U.S. lawmakers briefed by U.S. Trade Representative Robert Lighthizer on Thursday said that they expect the long-awaited document to largely exclude language related to Canada, but were still hoping for Canada to join.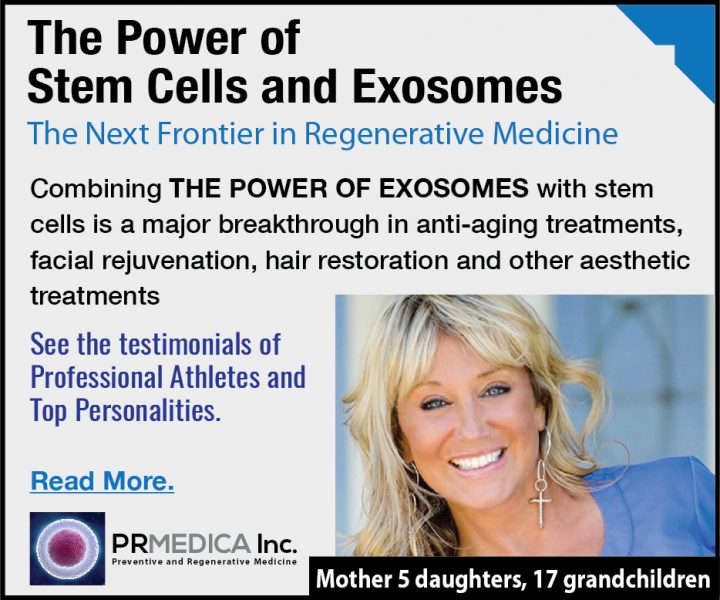 They expressed little optimism that a deal with Canada could be reached quickly, noting disagreements over dairy and dispute settlement provisions. Some Democrats said they could not support a NAFTA trade deal without Canada.
"Canada is exceptionally important. I think it would be malpractice, both for economic and political reasons, not to have a major agreement with Canada," said Senator Ron Wyden, the top Democrat on the tax and trade Senate Finance Committee. "I think leaving Canada out of a new deal amounts to the Trump administration surrendering on fixing NAFTA." Wyden is from Oregon, a state that trade more with Canada than Mexico.
A Trump administration official and congressional aides said the U.S.-Mexico text was due for release on Friday, but a USTR spokesman declined to comment on timing.
The text needs to be published by late Sunday night – 60 days ahead of a Nov. 30 deadline for President Donald Trump […]
This story is part of our 'News from Around the Web' publication, continue reading the story here: U.S.-Mexico trade deal text to exclude Canada, irritating U.S. lawmakers
EXOSOMES FOR ANTI-AGING!
By applying a large volume of exosomes in conjuntion with stem cells we can slow down and reverse the aging process by stimulating the repair of multiple tissues of the body to promote longer and healthier life.
Read More