To maintain the cleanliness of the Romantic Zone of Puerto Vallarta, municipal authorities, members of the CANIRAC, as well as merchants of the traditional tourist area, established agreements for better garbage collection during the holiday period.
The director of Municipal Public Services, Rodolfo Domínguez Monroy, explained that this meeting was attended by the mayor Arturo Dávalos Peña to work with the restaurateurs of the Romantic Zone, which includes the polygon marked from Insurgentes towards the beach, until Pilitas and Aquiles Serdán, and implement an additional express service to keep this area clean.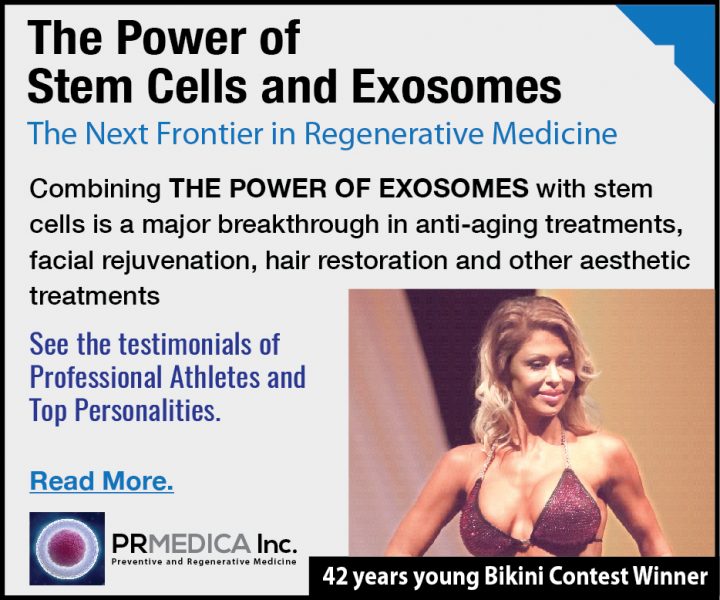 Restaurateurs will exclusively be removing their waste at 11:30 pm, for the later passage of the collection truck around midnight, a service that will be provided until the end of the holidays, next January 8.
The rest of the businesses and citizens who live in this area, should take their garbage at the normal collection times, at 7 am and 7 pm, since the express service will only be for restaurants in Zona Romantica.
The official called on restaurateurs to collaborate with this agreement and "respect that schedule to give the best image of Puerto Vallarta, to help have a clean Romantic Zone."
THE AMAZING POWER OF STEM CELLS AND EXOSOMES
Exosomes are the Next Frontier in Regenerative Medicine. Combining the power of stem cells and exosomes is a major breakthrough in the healing & treatment of sports injuries, arthritis, neurological issues, COPD, anti-aging, facial rejuvenation, hair restoration and many chronic degenerative conditions.
Read More