Puerto Vallarta (PVDN) – Joe Posa, Joan Rivers's FAVORITE Joan impersonator, brilliantly recreated the comedy legend's look, mannerisms, and signature frenetic energy for his recent shows at Incanto Vallarta. The show was a non-stop, laugh-fest as Joe lovingly and skillfully channeled Joan Rivers. This was a comedy show, we won't soon forget. The edgy and politically incorrect jokes were Joan Rivers all the way!
Joan Alexandra Molinsky (June 8, 1933 – September 4, 2014), known professionally as Joan Rivers, was an American comedian, actress, producer, writer, and television host. She was noted for her blunt, often controversial comedic persona—heavily self-deprecating and acerbic, especially towards celebrities and politicians, delivered in her signature New York accent. She is considered a pioneer of women in comedy by many critics. During her 55-year career as a comedian, her tough-talking style of satirical humor was both praised and criticized as truthful, yet too personal, too gossipy, and very often abrasive. Nonetheless, with her ability to "tell it like it is", she became a pioneer of contemporary stand-up comedy. Commenting about her style, she told biographer Gerald Nachman, "Maybe I started it. We're a very gossipy culture. All we want to know now is private lives." However, her style of humor, which often relied on making jokes about her own life and satirizing the lives of celebrities and public figures, was sometimes criticized as insensitive. (Wiki)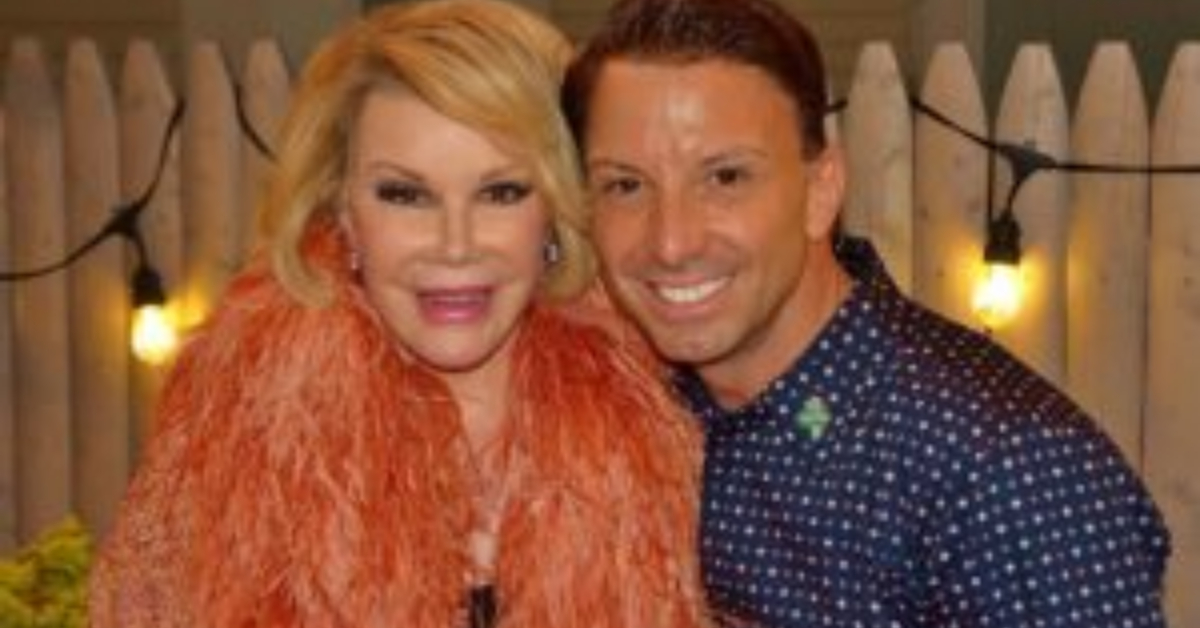 Joe's incredible impersonation of Joan Rivers was spot-on and a true work of comedy genius! He has researched and mimicked her jokes, her demeanor, and her physical appearance. The energy, the facial expressions, and the humor were so familiar to those of us who idolized and enjoyed Joan throughout her amazing career. What a gift to bring this comedy legend back to life in a show that honors her talent, her wit, and her energy! Joe Posa is absolutely incredible as Joan Rivers and I give this show my highest recommendation. Hopefully, Joe Posa will return once again to Vallarta next season, so put this show on your Must-See list for next year. For more information about Joe Posa and his upcoming performances in the U.S.A., go to www.joeposa.com.
The entertainment continues at Incanto Vallarta with many incredible shows offered daily. Go to www.incantovallarta.com for a full listing of performances.
Subscribe here for as low as .08 cents per day to access exclusive content and join the PVDN Newsletter, and browse this site with fewer ads. (Why subscribe?)
Trending news on PVDN