A female lion attacked a man who apparently kept her along with another lion and a tiger as pets at his home in the northern Mexico border city of Ciudad Juarez, authorities said Tuesday.
A Juarez police official who was not authorized to be quoted by name said police were called to the house in the upscale Rincones de San Marcos neighborhood on Sunday.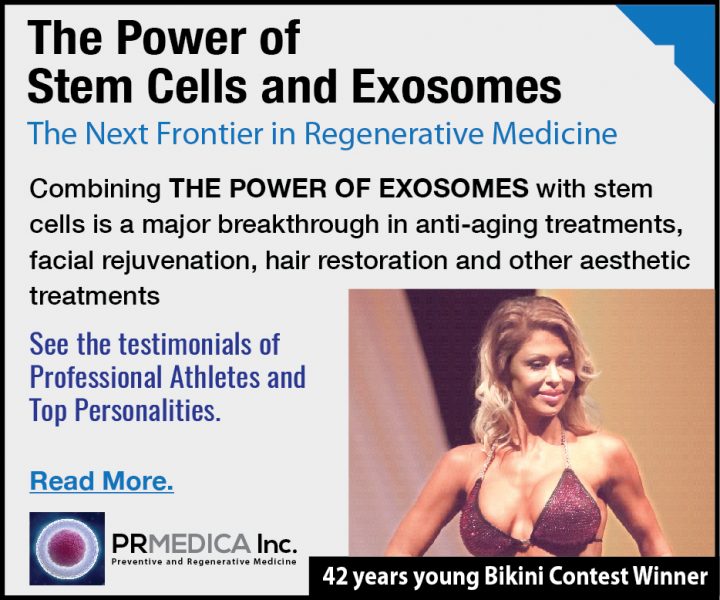 Police found the man bloodied and unconscious. He was taken to a local hospital in serious condition.
Photos published by local media showed the white lioness with bloody paws and mouth, roaming in the home's backyard near a swimming pool.
The country's office for environmental protection said the big cats lived in the same space as the man's family, apparently not in cages.
The office said it seized all three animals because they were not properly registered and were held in inadequate conditions. The office said the animal had to be tranquilized.
It said it would seek a proper home for the lions and tigers; usually in Mexico such animals are put on loan to outdoor animal parks.
Authorities frequently find lions and tigers kept as pets in some parts of northern Mexico; some cases have been reported after their owners took them for walks on leashes.
THE AMAZING POWER OF STEM CELLS AND EXOSOMES
Exosomes are the Next Frontier in Regenerative Medicine. Combining the power of stem cells and exosomes is a major breakthrough in the healing & treatment of sports injuries, arthritis, neurological issues, COPD, anti-aging, facial rejuvenation, hair restoration and many chronic degenerative conditions.
Read More