Anthony Gutierrez looks for receivers during a drill as Club Aztecas de San Luis prepares for a flag football tournament. (Photo by Josh Martinez/Cronkite News) SAN LUIS RIO COLORADO, Sonora, Mexico – A group of teenagers kneel in a semicircle around five men on a small soccer field in this border city 25 miles south of Yuma.
The sun has set but the sweltering heat of the Sonoran Desert remains. The dirt lots of a secondary school surround a turf field. Four light poles bracket the field, but only three of the eight lights are on.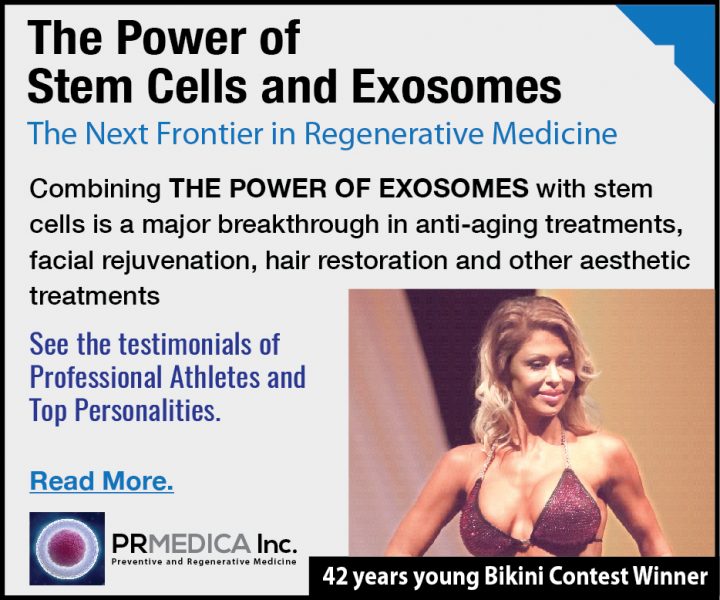 The teens wear navy-blue polo shirts with "Club Aztecas de San Luis" emblazoned across the left breast.
This is what American football looks like south of the border, where the sport is beginning to thrive.
"We are one machine called the Aztecas," Jack Guillen barks in Spanish as players grip footballs and fiddle with their flag-football belts while keeping their eyes locked on the coach. Club Aztecas offers flag and tackle football for youngsters in elementary school and high school. They play on soccer fields in San Luis Rio Colorado, Sonora, Mexico. (Photo courtesy of Club Aztecas)
It is a scene not that different from those playing out on football fields across the United State this time of year. And it is becoming more familiar in Mexico, especially along the border and in the country's largest cities, as the game takes root.
An ESPN report two years ago called American football the second most popular sport in northern Mexico, […]
Continue Reading Original Article: Football, Not Just Fútbol, Is Taking Root In Mexico, Especially Along The Border
THE POWER OF STEM CELLS & EXOSOMES
Scientists have recently developed advanced protocols harnessing the power of exosomes to create a new class of therapeutics to improve the effectiveness of stem cell therapy. In particular, they have developed new protocols for neurological diseases such as Alzheimer´s, Parkinson´s, Autism and Multiple Sclerosis.
Read More