2nd Annual Taste of Lo De Marcos
February 22, 2015 @ 3:00 pm

-

7:00 pm
In addition to live music, the event will feature foods from many restaurants ranging from casual to Five Star Dining and several Artisanal Booths with handcrafted items for purchase.
The proceeds of the event will be donated equally to The Amigos de Lo de Marcos, A.C. who provide service and funding for many of the non-profit groups in this coastal town and to Citizens Actions Committee of Lo De Marcos who is responsible for organizing the traditional and cultural events of the year — such as religious festivities and government Holidays. The "Comité de Acción Ciudadana" as it is called in Spanish, is basically the body that is responsible for the social events of the town which are intended for the public's benefit. The group´s President, Juan Ventura is grateful for the support given to the Pueblo of Lo De Marcos by The Taste of Lo De Marcos event.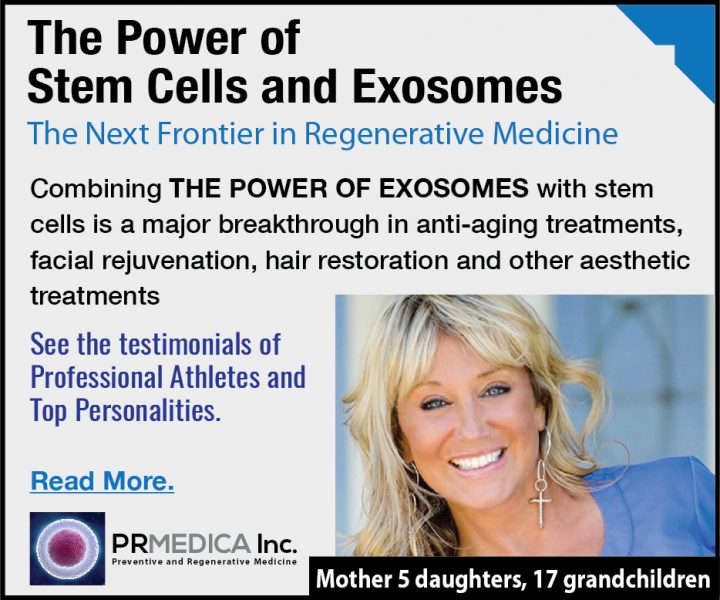 Read more about the Taste of Lo De Marcos
EXOSOMES FOR ANTI-AGING!
By applying a large volume of exosomes in conjuntion with stem cells we can slow down and reverse the aging process by stimulating the repair of multiple tissues of the body to promote longer and healthier life.
Read More