Mexico's Independence Day Celebrations
September 13, 2017

-

September 17, 2017
Mexico's Independence day is celebrated on September 16 throughout the country, and as each year, the authorities of Puerto Vallarta in conjunction with the local businesses and organizations, have planned five days of activities to celebrate one of the most important dates in the national calendar.
This year, the variety of events commands all five days that extend from Wednesday September 13 to Sunday 17.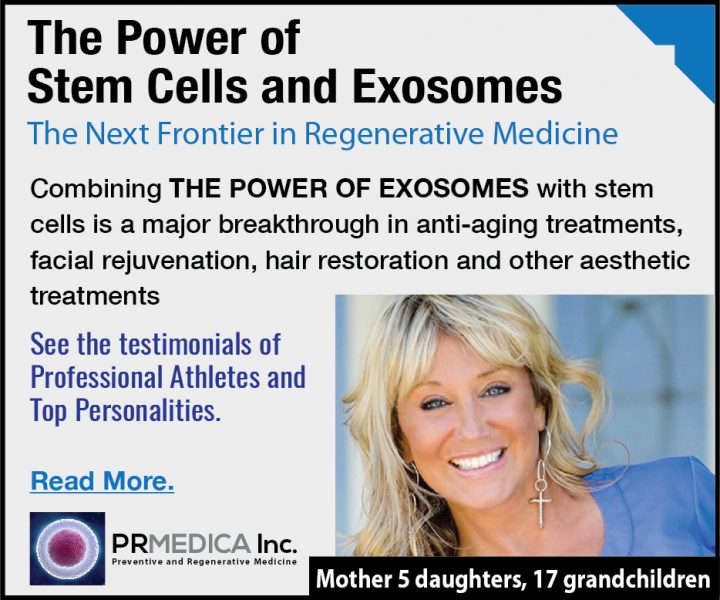 THE POWER OF STEM CELLS & EXOSOMES
Scientists have recently developed advanced protocols harnessing the power of exosomes to create a new class of therapeutics to improve the effectiveness of stem cell therapy. In particular, they have developed new protocols for neurological diseases such as Alzheimer´s, Parkinson´s, Autism and Multiple Sclerosis.
Read More