The selection of Jalisco swimmers traveled to Puerto Vallarta to hold their last event for preparation before heading to the National Olympiad 2014, which has become a tradition to celebrate for seven consecutive years.
The president of the Jalisco Swimming Association , Ismael Meneses said the intention is for swimmers to acquire greater oxygenation, better performance and come to be ready for the Olympics.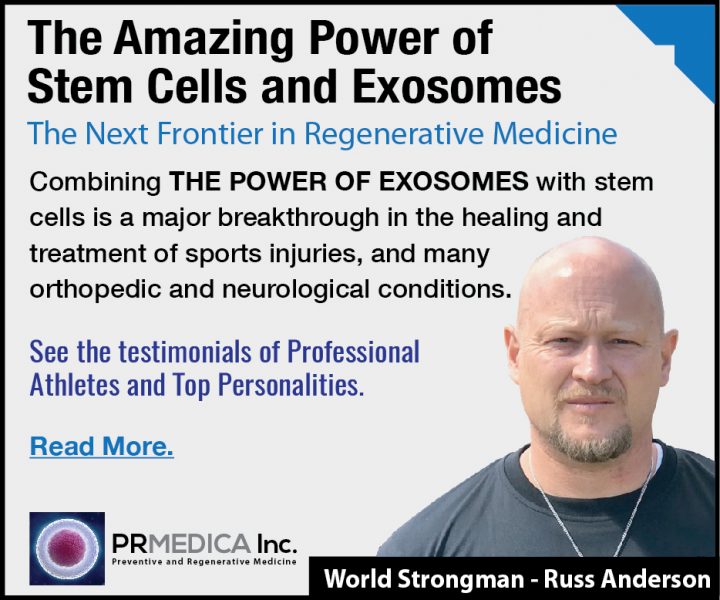 "The sea level always offers better conditions for training and even better for this years competition that will be held in Boca del Rio, Veracruz ," he said .
He said that this event "serves us too become competitive in the best way the pool of Reform Laws of Veracruz, which we know to perfection and will fight for you to do well ."
He said that the selection of Jalisco swimming is composed by 62 swimmers, "this group of swimmers have the primary objective to maintain what was done last year, where 12 gold medals were obtained, then how to do even better."
EXOSOMES FOR ANTI-AGING!
By applying a large volume of exosomes in conjuntion with stem cells we can slow down and reverse the aging process by stimulating the repair of multiple tissues of the body to promote longer and healthier life.
Read More