Mexican President Enrique Pena Nieto on Wednesday called U.S. President Donald Trump to express condolences and solidarity for the "tragedy" in Las Vegas and damage from Hurricane Maria, the Mexican president's office said in a statement.
Pena Nieto also thanked Trump for U.S. engineering experts and rescue workers who were sent to Mexico after last month's devastating earthquake, the statement said.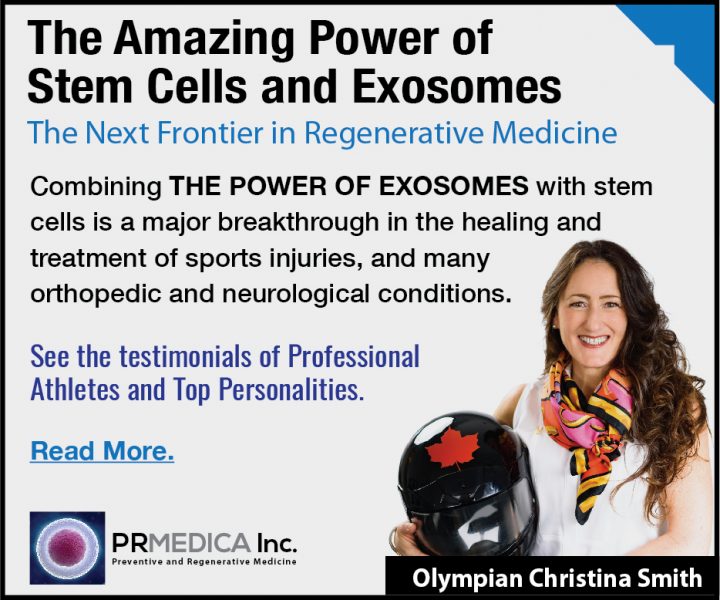 Mexico sent supplies and electricity workers to help Puerto Rico recover from damages by Hurricane Maria, the statement said.
THE AMAZING POWER OF STEM CELLS AND EXOSOMES
Exosomes are the Next Frontier in Regenerative Medicine. Combining the power of stem cells and exosomes is a major breakthrough in the healing & treatment of sports injuries, arthritis, neurological issues, COPD, anti-aging, facial rejuvenation, hair restoration and many chronic degenerative conditions.
Read More