Mexican authorities say they have arrested three members of a drug gang in connection with last week's slaying of three federal police officers in southern Guerrero state.
The federal police said late Sunday the suspects are linked to a gang that distributed drugs and engaged in extortion and kidnapping around Chilapa, Guerrero.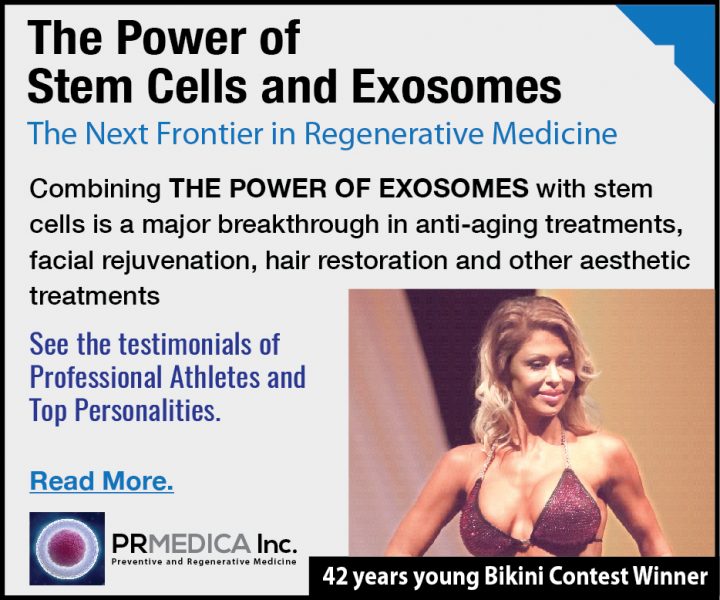 The area has been disputed by two drug gangs – the Rojos and the Ardillos.
Police did not say which gang the suspects belonged to. They were caught with rifles, marijuana, cocaine and heroin.
The officers were eating at the market in the city of Chilapa when they were shot dead in an attack that also wounded two civilians.
EXOSOMES FOR ANTI-AGING!
By applying a large volume of exosomes in conjuntion with stem cells we can slow down and reverse the aging process by stimulating the repair of multiple tissues of the body to promote longer and healthier life.
Read More