Associated Press
MEXICO CITY (AP) — A Mexican judge has ordered an end to efforts to revive moribund Mexicana airlines through bankruptcy proceedings, saying no credible new investor has expressed interest in the carrier.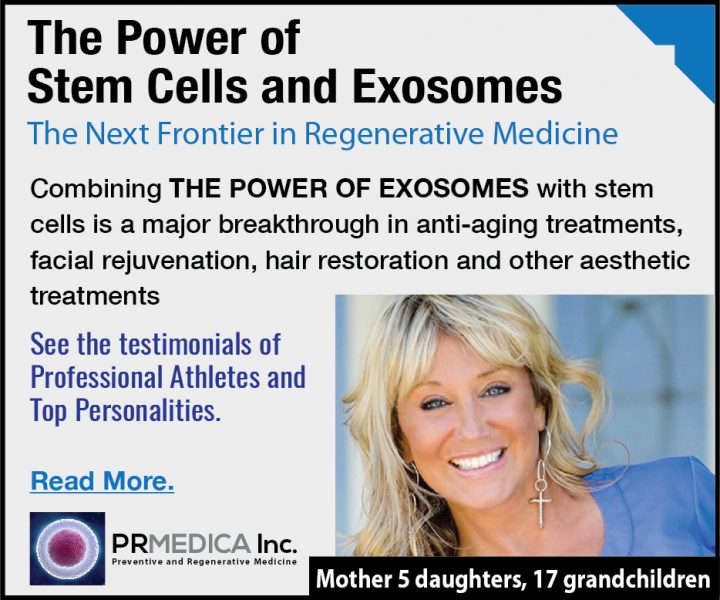 Before it stopped flying in 2010 because of financial problems, Mexicana was among the world's oldest continually operating airlines.
Mexicana began flying in 1921, after carriers like Australia's Qantas and Colombia's Avianca.
Mexico's Federal Judiciary Council said Friday the decision means an administrator will be appointed to start selling off the privately owned company's assets to repay creditors.
The flight attendants' union says it will appeal the decision, which follows a torturous four-year bankruptcy proceeding.
THE AMAZING POWER OF STEM CELLS AND EXOSOMES
Exosomes are the Next Frontier in Regenerative Medicine. Combining the power of stem cells and exosomes is a major breakthrough in the healing & treatment of sports injuries, arthritis, neurological issues, COPD, anti-aging, facial rejuvenation, hair restoration and many chronic degenerative conditions.
Read More