Mexican factory exports rebounded in July, rising at their fastest pace in five months and raising hopes for a strengthening economic recovery in Latin America's No. 2 economy.
Factory exports picked up 3.81 percent in July from June, the national statistics agency said on Wednesday, after contracting by a revised 1.3 percent the prior month and marking their biggest drop since December.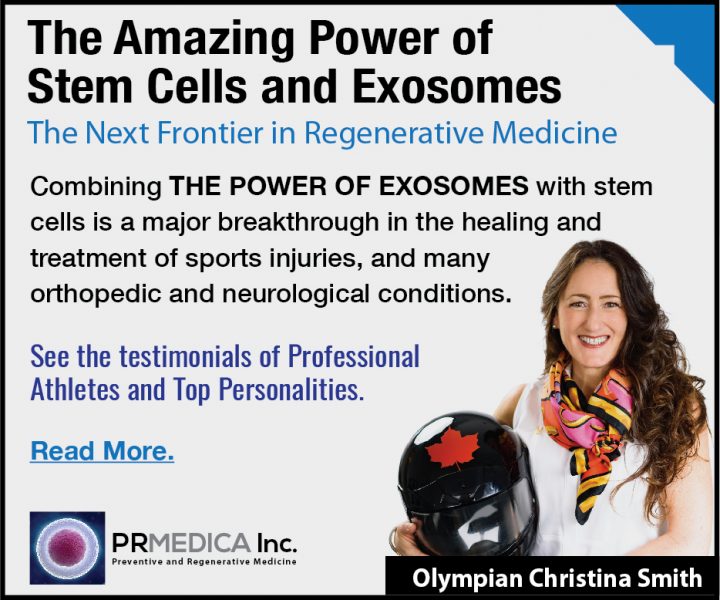 Most of Mexico's exports are manufactured goods, and nearly 80 percent of the country's total exports are sent to the United States.
But non-oil consumer imports fell by 1.34 percent, their biggest drop since November, signaling flagging domestic demand.
Mexican economic growth was stronger than expected in the second quarter as industrial activity and domestic demand perked up, signaling a recovery is gathering pace.
Mexico posted a $400 million trade surplus in July when adjusted for seasonal swings, the data also showed. In non-seasonally adjusted terms, Mexico posted a trade deficit of $980 million. (Reporting by Alexandra Alper; Editing by Chizu Nomiyama)
EXOSOMES FOR ANTI-AGING!
By applying a large volume of exosomes in conjuntion with stem cells we can slow down and reverse the aging process by stimulating the repair of multiple tissues of the body to promote longer and healthier life.
Read More