Mexican lawmakers on Wednesday approved legislation that would allow soldiers accused of committing crimes against non-military personnel to be tried in civilian courts.
Lower house lawmakers voted 428 to zero to approve the bill, which was passed by the Senate last week and will now be sent to President Enrique Pena Nieto to be signed into law.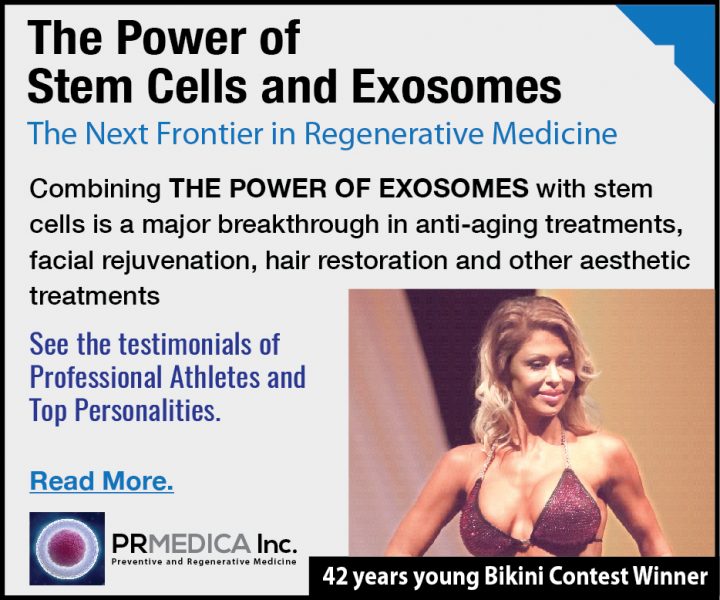 Human rights groups have been lobbying for the changes for years and the Inter-American Court of Human Rights in 2009 had asked Mexico to reform its laws to end military jurisdiction for cases involving crimes against civilians.
Demand for reform grew after former President Felipe Calderon in late 2006 sent out the military to battle drug gangs, putting soldiers into closer contact with civilians.
Soldiers have been accused of illegal detentions, torture and killing civilians at checkpoints, among other abuses, as they carried out policing actions and operations against the gangs across the country.
Mexico's armed forces opened nearly 5,000 investigations into criminal wrongdoing by soldiers against civilians between January 2007 and April 2012, but only 38 ended in sentencing, according to Human Rights Watch.
Mexico's Supreme Court in 2012 ruled that laws requiring military trials were unconstitutional since they failed to offer civilian victims of military human rights abuses recourse to the federal justice system.
(Reporting by Michael O'Boyle; Editing by Ken Wills)
THE AMAZING POWER OF STEM CELLS AND EXOSOMES
Exosomes are the Next Frontier in Regenerative Medicine. Combining the power of stem cells and exosomes is a major breakthrough in the healing & treatment of sports injuries, arthritis, neurological issues, COPD, anti-aging, facial rejuvenation, hair restoration and many chronic degenerative conditions.
Read More