Mexico's Aeromexico, the countries largest airline, says it has indefinitely suspended flights to Venezuela's capital due to the complicated economic situation in the South American nation.
Aeromexico said in a statement released Thursday that passengers holding tickets may contact the airline for refunds.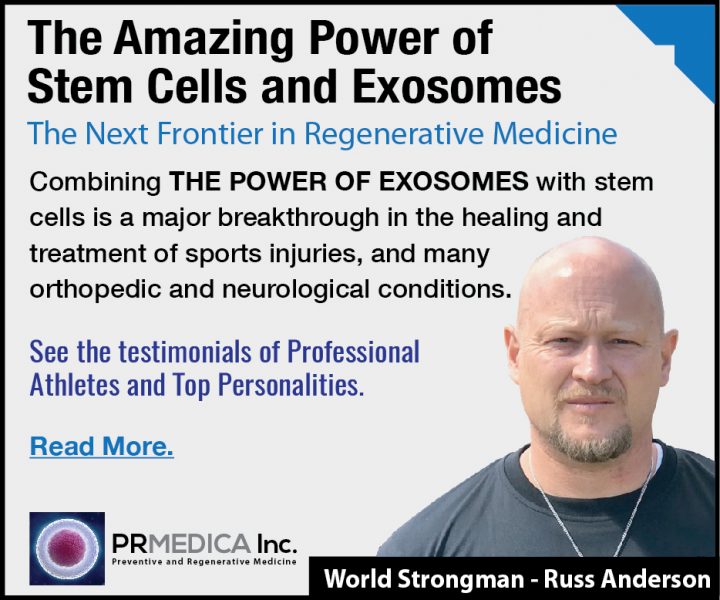 Last month, Latin America's largest airline, Chile-based LATAM, and Germany's Lufthansa announced they were suspending flights to Venezuela due to the economic situation.
On Thursday, Caracas no longer appeared as a destination on Aeromexico's website.
Airlines have complained that Venezuela's currency controls make it difficult to convert ticket sales revenue to dollars to cover their costs. Venezuela's economy shrank 5.7 percent last year and shortages of many goods, including food, have become widespread.
THE AMAZING POWER OF STEM CELLS AND EXOSOMES
Exosomes are the Next Frontier in Regenerative Medicine. Combining the power of stem cells and exosomes is a major breakthrough in the healing & treatment of sports injuries, arthritis, neurological issues, COPD, anti-aging, facial rejuvenation, hair restoration and many chronic degenerative conditions.
Read More