Mexico's economy will continue to recover during the rest of this year…
…but the situation in international markets poses risks, the Financial System Stability Council (CESF) said.
Foreign demand and the federal government's stimulus policies should help bolster the recovery in the wake of first-quarter gross domestic product (GDP) growth that came in lower than expected, the CESF said in a statement.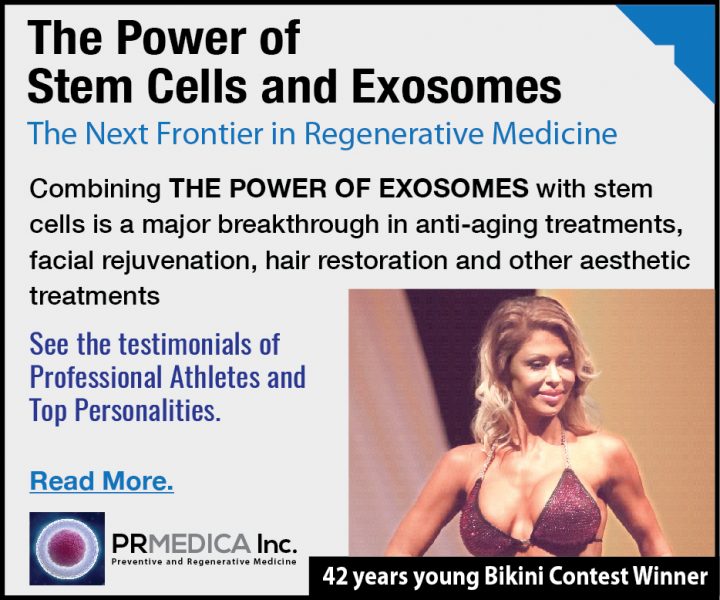 Demand in developed countries has given a boost to Mexico's economy, but "signs of relative weakness persist," said the CESF, whose members are the heads of Mexico's main economic organizations.
Monetary policy in the main developed economies is likely to experience "gradual" normalization, the CESF said.
Investors' outlook for monetary policy "has contributed to low volatility" in the financial markets and "encouraged capital flows to return to emerging economies," the council said, referring to the low interest policies adopted by many central banks around the world.
Mexico's GDP grew 1.8 percent in the first quarter, compared to the same period in 2013, a figure that was well below expectations.
The government has revised its economic growth forecast for this year downward from 3.9 percent to 2.7 percent.
Mexico's economy grew just 1.1 percent in 2013 due to a strong deceleration in the first half of the year.
***
Mexico's economy contains rapidly developing modern industrial and service sectors, with increasing private ownership. Recent administrations have expanded competition in ports, railroads, telecommunications, electricity generation, natural gas distribution and airports, with the aim of upgrading infrastructure. As an export-oriented economy, more than 90% of Mexican trade is under free trade agreements (FTAs) with more than 40 countries, including the European Union, Japan, Israel, and much of Central and South America. The most influential FTA is the North American Free Trade Agreement (NAFTA), which came into effect in 1994, and was signed in 1992 by the governments of the United States, Canada and Mexico. In 2006, trade with Mexico's two northern partners accounted for almost 90% of its exports and 55% of its imports. Recently, the Congress of the Union approved important tax, pension and judicial reforms, and reform to the oil industry is currently being debated. According to the Forbes Global 2000 list of the world's largest companies in 2008, Mexico had 16 companies in the list. (Source)
EXOSOMES FOR ANTI-AGING!
By applying a large volume of exosomes in conjuntion with stem cells we can slow down and reverse the aging process by stimulating the repair of multiple tissues of the body to promote longer and healthier life.
Read More