Mexico's president-elect Andrés Manuel López Obrador says Mexico should no longer do Washington's "dirty work" by catching Central Americans "fleeing violence and misery." (Henry Romero/Reuters) MEXICO CITY — Mexico's incoming president, a relentless critic of the ruling elite, has voiced no objection to the free-trade deal its current government brokered with the United States.
On security matters, President-elect Andrés Manuel López Obrador's team says it wants a productive relationship with the Trump administration and will continue partnering in the fight against drug cartels.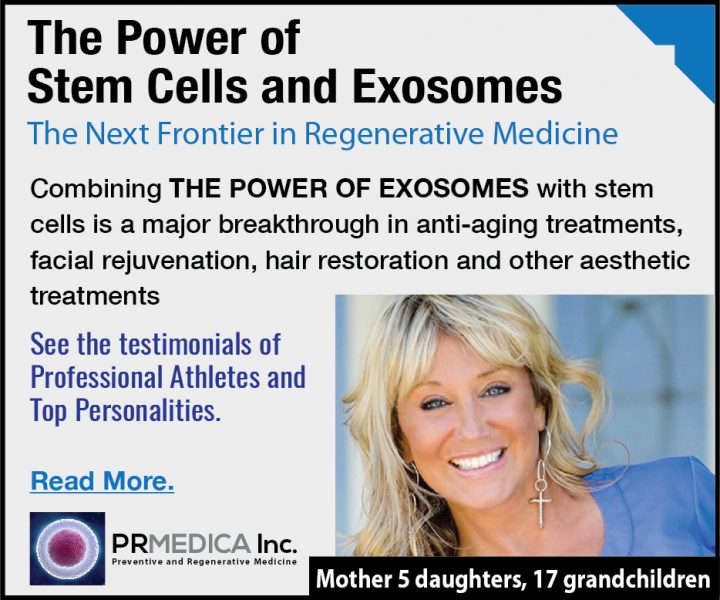 But if there is a potential source of conflict in the U.S.-Mexico relationship after Dec. 1, when López Obrador will take office , it is likely to be immigration enforcement. There, the left-wing Mexican populist and President Trump appear to be on a collision course.
[ Arrests of migrant families rose 38 percent in August in what Trump officials call a 'crisis' at the border ]
The flow of Central American migrants through Mexico and into the United States — a matter of intense personal and political interest to the U.S. president — is on the rise again, defying Trump's attempts to crack down at the border. Stopping migrants and asylum seekers through tougher enforcement is a priority for the Trump administration. López Obrador and his team have a different take.
"We are not going to chase migrants. We are not going to criminalize them," said Alejandro Encinas, the incoming undersecretary in Mexico's ministry in charge of immigration. "We have to stop looking at immigration as an issue of […]
This story is part of our 'News from Around the Web' publication, continue reading the story here: Mexico's next president could be on a collision course with Trump over immigration
EXOSOMES FOR ANTI-AGING!
By applying a large volume of exosomes in conjuntion with stem cells we can slow down and reverse the aging process by stimulating the repair of multiple tissues of the body to promote longer and healthier life.
Read More