Canada maintains that its efforts to evade American tariffs on steel and aluminum, and threatened tariffs on cars, are on a "separate track" from the ongoing NAFTA talks.
But that's not how U.S. President Donald Trump sees it. His attempts to use tariffs as leverage in NAFTA negotiations have become such a ingrained habit by this point, he's started using the word as a verb.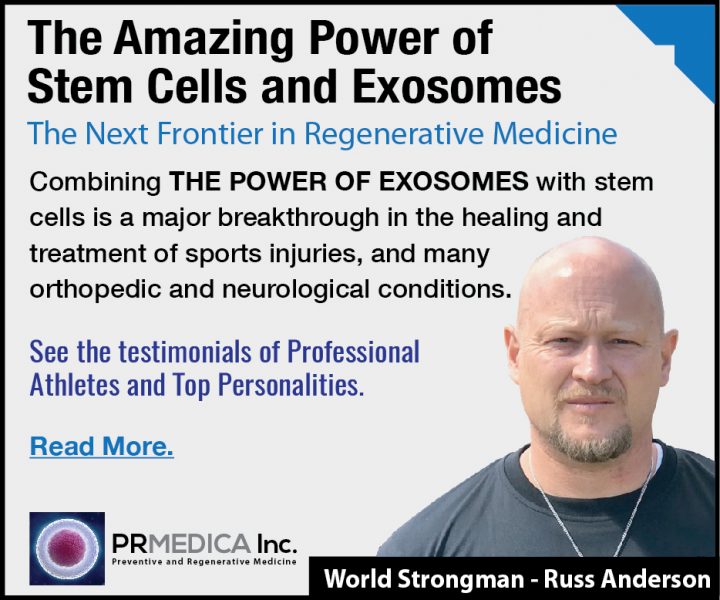 "If countries will not make fair deals with us, they will be 'Tariffed!'" he tweeted Monday.
China was in his sights at the start of the week — but by week's end he also could be talking about Canada and his threat to impose "national security" tariffs of 20 to 25 per cent on its auto industry if it doesn't soon join the new North American trade deal Americans sketched out with Mexico last month.
One of Trump's loyal Congressional soldiers, House Majority Whip Steve Scalise, warned Tuesday that Congress would " consider its options " if Canada doesn't sign on.
Foreign Affairs Minister Chrystia Freeland insists Canada won't sign a bad deal.
"That's not rhetoric," she told reporters before she left again for Washington. Still, she said, Canadians have a "talent for compromise.Her negotiators face a tough call. Even if they strike deals and close the remaining chapters — by Thursday, Freeland's Mexican counterpart suggested, if they're going to have a text for Congress by the end of the month — a bigger question lurks.Would a renegotiated NAFTA lift damaging steel and aluminum tariffs and shut down threats of […]
Continue Reading Original Article: NAFTA talks: Like Mexico, Canada may need 'insurance' against tariffs
EXOSOMES FOR ANTI-AGING!
By applying a large volume of exosomes in conjuntion with stem cells we can slow down and reverse the aging process by stimulating the repair of multiple tissues of the body to promote longer and healthier life.
Read More