Some police officers were reported to have made anonymous complaints of being forced to participate in Puerto Vallarta's Gay Pride Parade.
The gay pride parade, which took place Thursday on the Malecon in Puerto Vallarta, caused some annoyance with police officers, as they were forced to participate and not everyone agreed.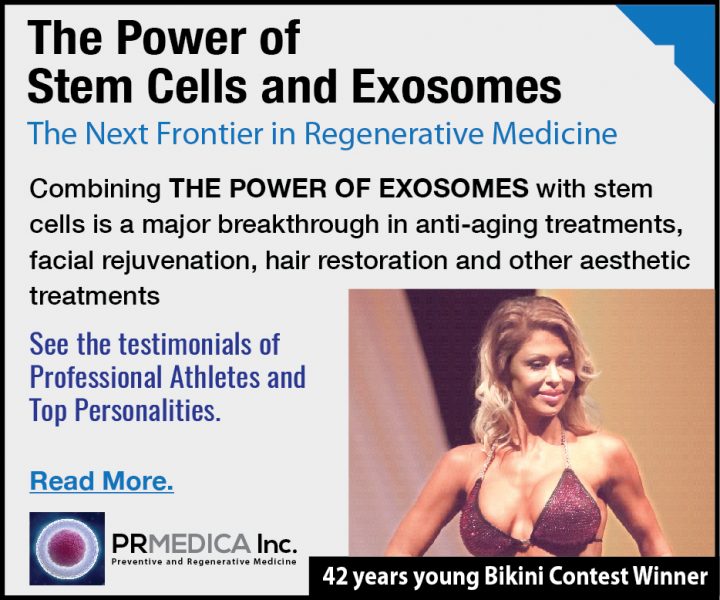 Local police allegedly made their complaints anonymously to a local Puerto Vallarta news website, because they fear reprisals inside the corporation. PVDN has been unable to verify the authenticity of the complaints or if the complaints were made by police officers.
"We are a group of policemen who do not agree that we should be forced to participate in a gay march, our participation was obligatory. I think they should not prostitute the image of the police in this way," says one of the messages, allegedly from a police officer.
The parade, which takes place year after year, promotes inclusion and respect for the LGBTTTI community, but unlike the march for the day against homophobia, which takes place on May 17, it also shows the pride of belonging to this community.
But, like the previous march, this parade has also taken political overtones that divide the community. Proof of this is a large number of politicians, including the mayor, who led this year's gay pride parade.
THE AMAZING POWER OF STEM CELLS AND EXOSOMES
Exosomes are the Next Frontier in Regenerative Medicine. Combining the power of stem cells and exosomes is a major breakthrough in the healing & treatment of sports injuries, arthritis, neurological issues, COPD, anti-aging, facial rejuvenation, hair restoration and many chronic degenerative conditions.
Read More