In the second quarter of 2018, condo prices in Puerto Vallarta rose 25%, despite an increase in inventory with more than 500 new units, according to brokerage firm Coldwell Banker.
The average price of a condo in Puerto Vallarta was $310,000 dollars at the end of the second quarter of this year, while during the same period of 2017 they were quoted at $248,000 dollars. Likewise, the average price per square meter (m2) has an upward trend: the average was about $2,300 dollars per m2 in the second quarter of 2017 and went to $3,000 dollars in the same period of 2018.
Brock Squire, director of Coldwell Banker La Costa, explained that the reasons for the increase were the new production in the condo market and that there is a lot of foreign demand.
"The location is very important, many of them are condominiums in front of the ocean in places with entertainment: restaurants, bars, malls, all of high-quality," explained Squire. However, the real estate specialist considered that prices will stabilize in the future.
ElFinanciero.com.mx | Photo by @123milhas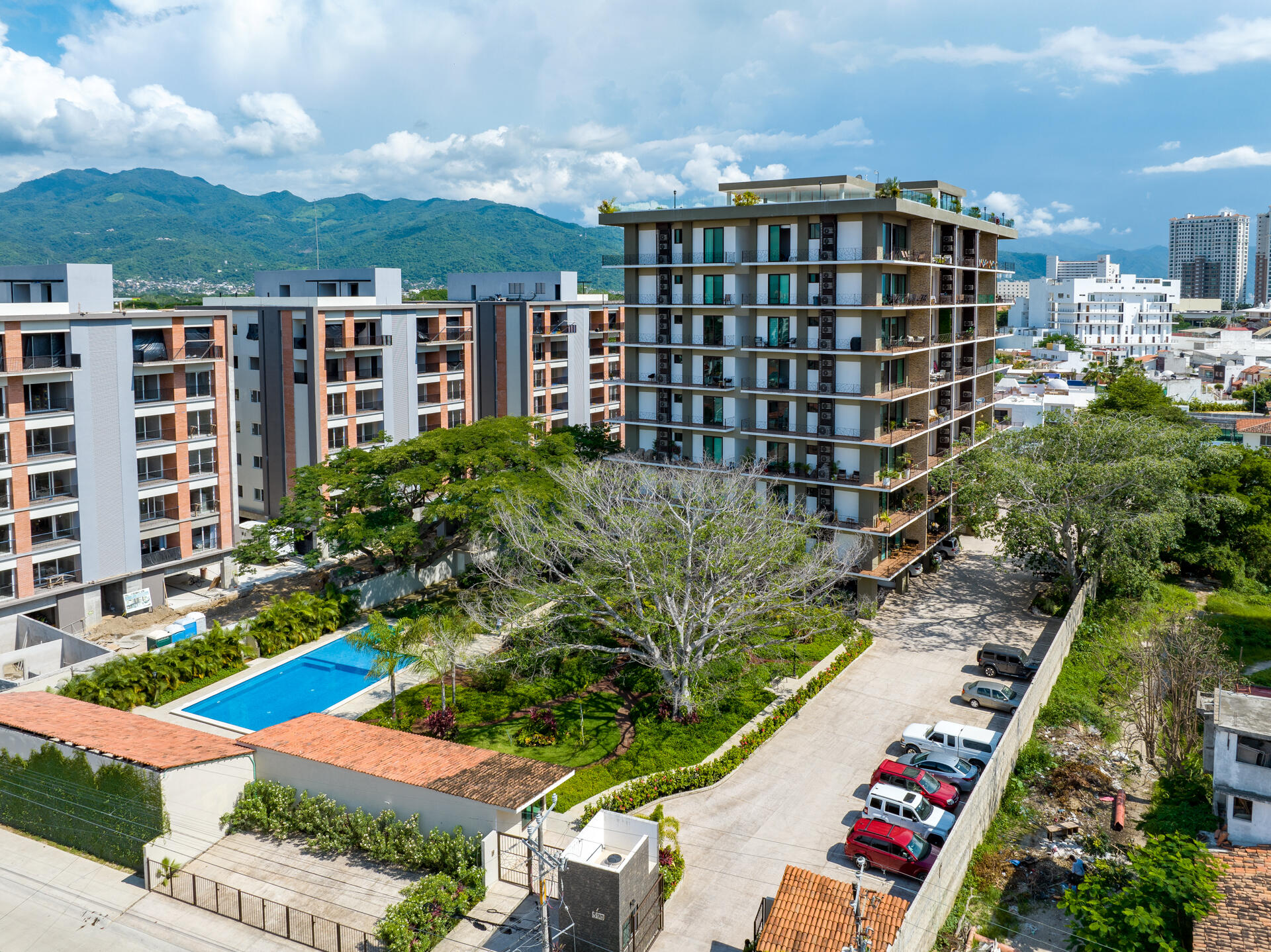 Manyara Condominium – Affordable 2BD 2BA condo for sale in Puerto Vallarta
$

299,000.00
Aramara
Beautiful western-facing home at Manyara Condominiums. Located on the 4th floor of a 10-story building…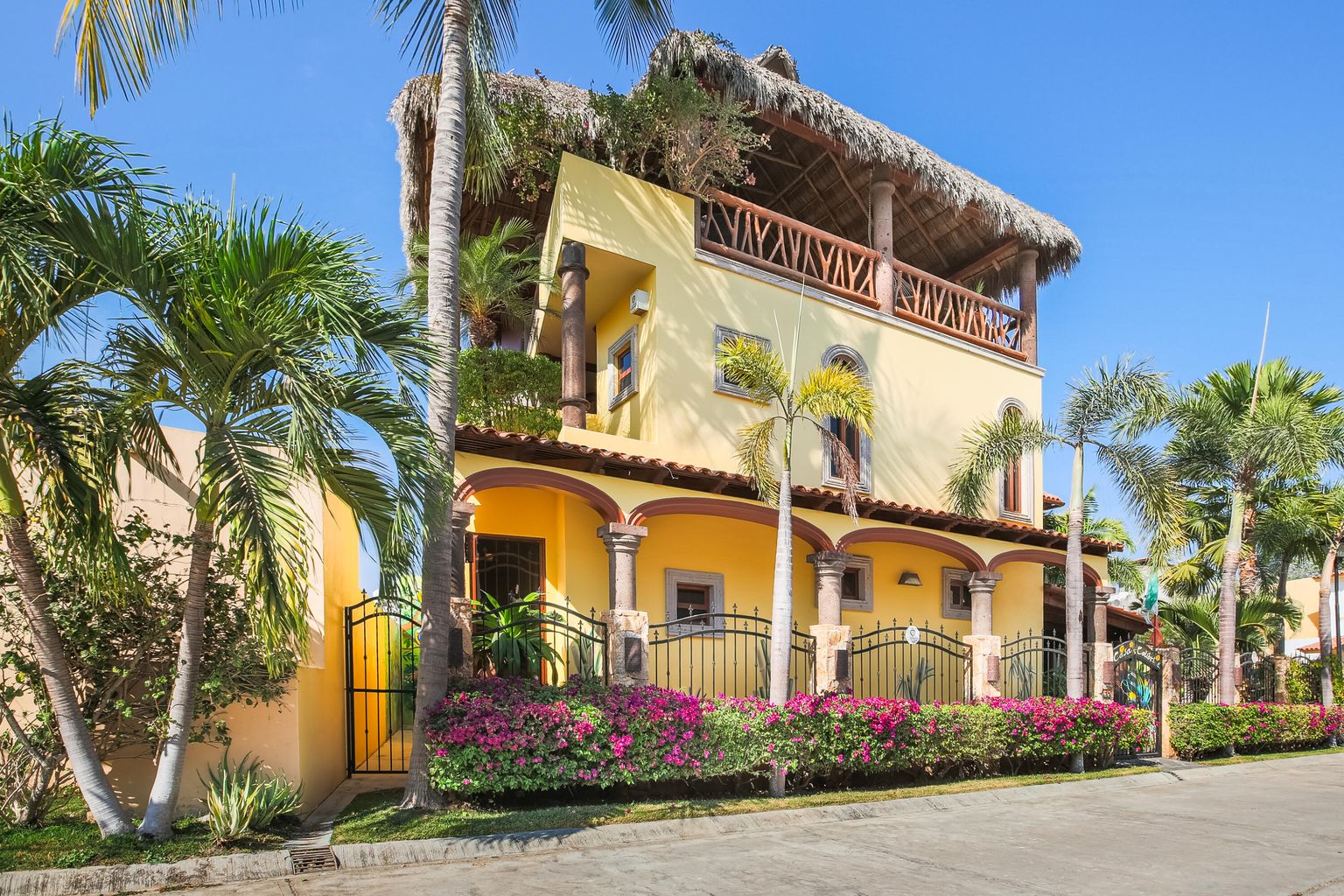 Casa Colibri
$799,900.00
One of a kind, beautiful construction the best materials and skills were used to build…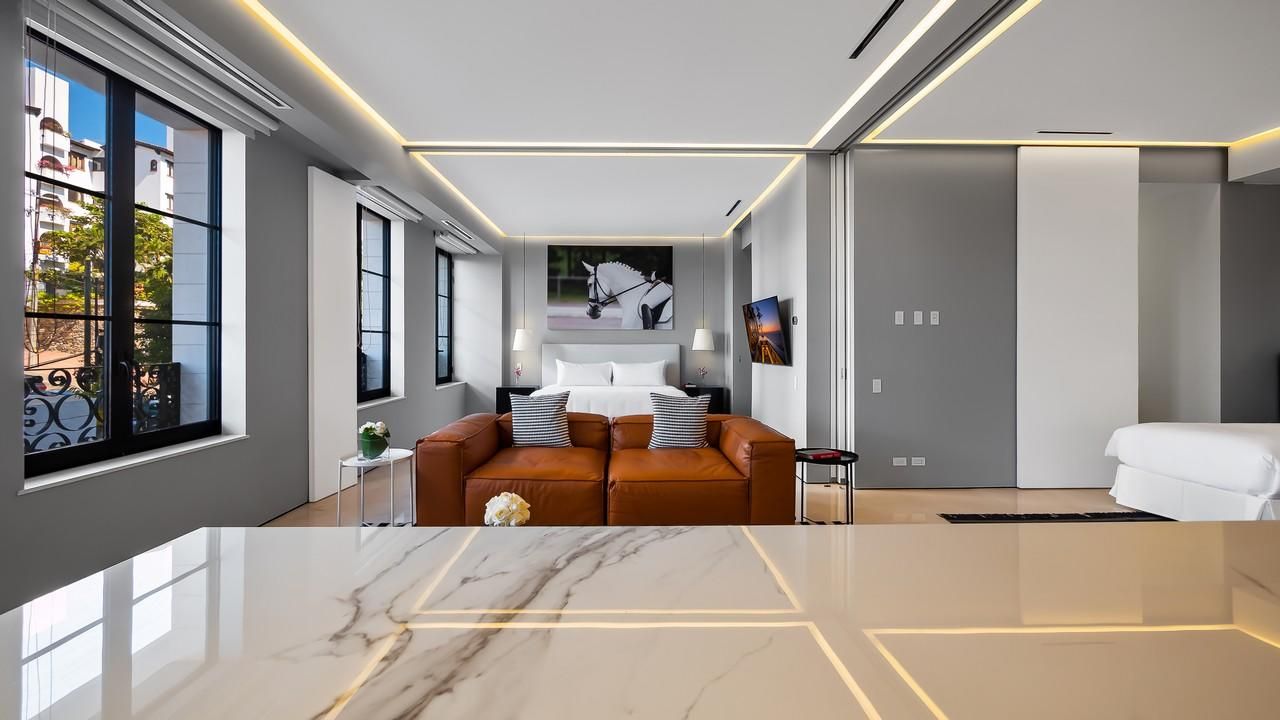 Pier 57 Unit 202
$521,700.00
174 Francisca Rodriguez 202
Innovative and adaptable are two words that best describe the cleverly designed Pier 57 condominiums.…