North Dakota farming is one of the most affected areas by the soybean trade war.
With soybean harvest underway, a global business is bringing a group of buyers all the way from Mexico to check out the process.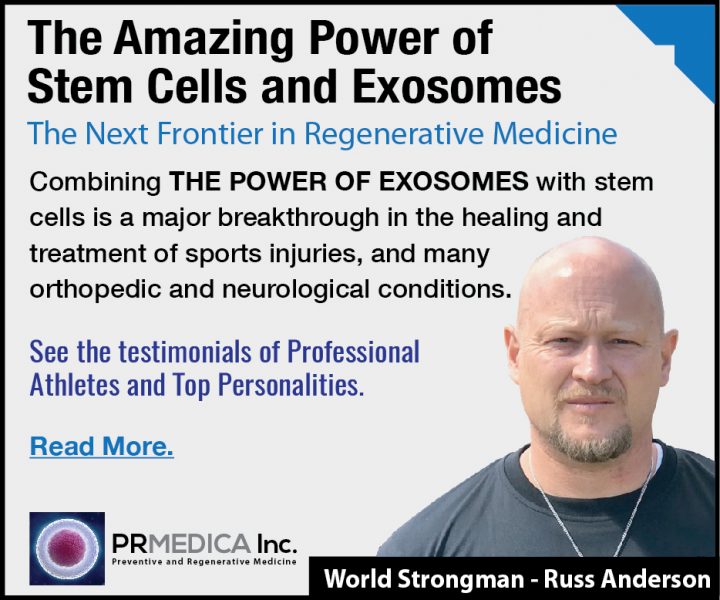 "We've got them crawling around the combine, hands in the dirt and checking out the soybeans," said North Dakota Soybean Council Director of Market Development, Harrison Weber, "I don't think there is anywhere else they can get that kind of interaction other than here in North Dakota."
Those face to face interactions between grower and buyer are essential to this business relationship.
"We have an opportunity to get the individuals who are buying our product from North Dakota in front of our farmers who are raising their product. Anytime we can do that, it's very important," said Weber.
One of those farmers the Mexican buyers get to interact with is Joe Morken, a third-generation farmer from Casselton.
"Building those relationships like I said, good times or bad, is critical. Because they have to know that we care about their business and appreciate their business," Morken said, "And of course right now being caught in the crosshairs of a trade war it's at the top of our to-do list right now."The trade war with China continues, tomorrow is actually the 100th day of no sales for these guys, and soybean farmers are starting to worry."There's just a lot of uncertainty, we don't know how long it's gonna last," said Morken.Most soybean farmers can barely break even, but despite […]
This story is part of our 'News from Around the Web' publication, continue reading the story here: Soybean buyers visit all the way from Mexico
THE POWER OF STEM CELLS & EXOSOMES
Scientists have recently developed advanced protocols harnessing the power of exosomes to create a new class of therapeutics to improve the effectiveness of stem cell therapy. In particular, they have developed new protocols for neurological diseases such as Alzheimer´s, Parkinson´s, Autism and Multiple Sclerosis.
Read More